We encountered a figure of Pokémon Sword and Shield's Yuuri (Gloria) and her partner Messon (Sobble) in our office for an unboxing. Thanks Gamer Break Game Store for making this unboxing possible for us!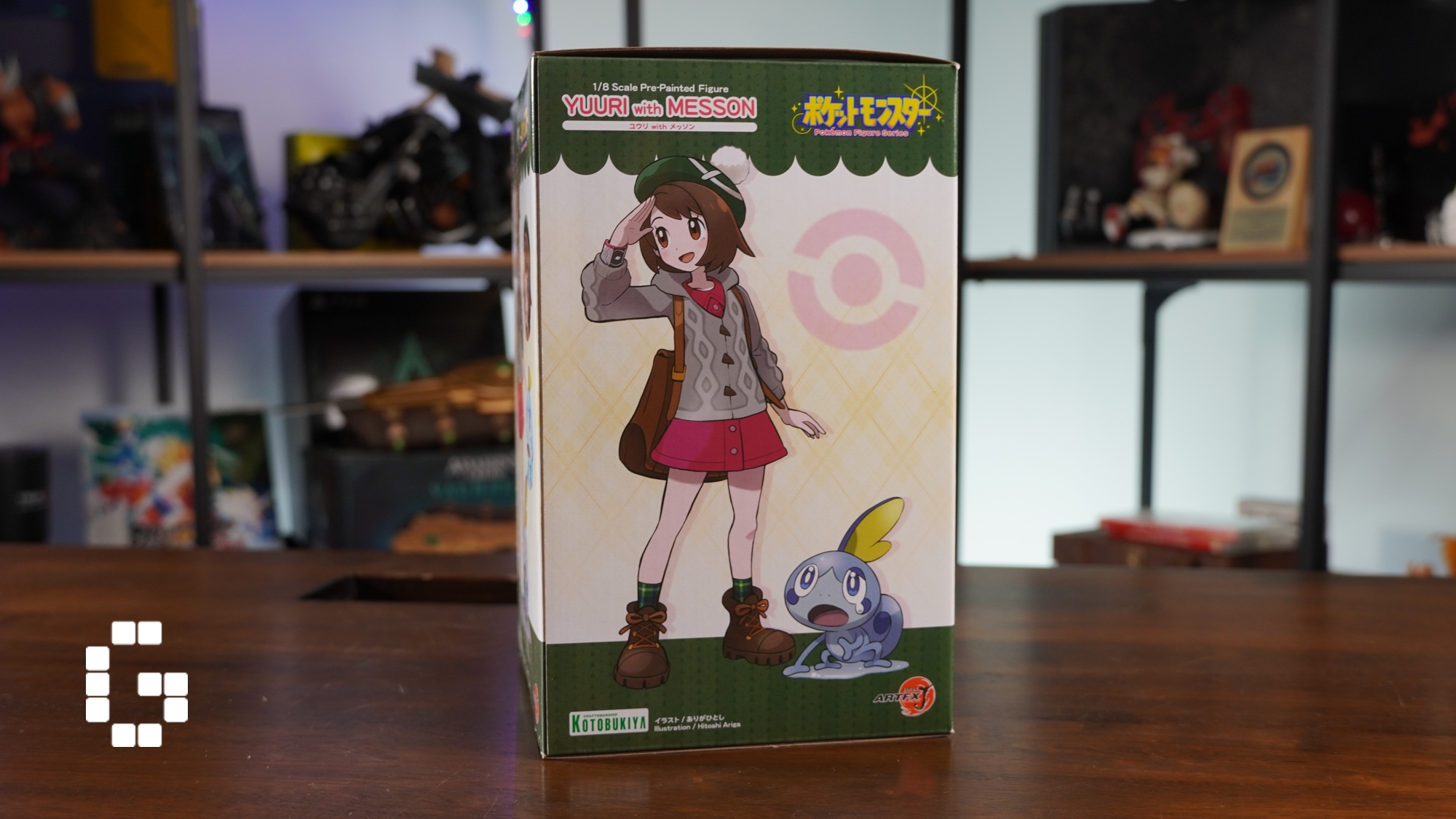 Packaging
Officially named Kotobukiya ARTFX J Pokémon Yuuri with Messon 1/8 scale figure, you can see the duo through the box. For the uninitiated, Yuuri is the name of the female main character of Pokémon Sword and Shield.
Yuuri
Standing at approximately 210 mm tall, Yuuri's posing perfectly captures the way she looks out over the vast landscape of the Galar Region. The texture of the leather Boston bag, the fluffiness of the knit hoodie, and the checkered pattern of the socks are all aspects that can only be seen in detail as a figure.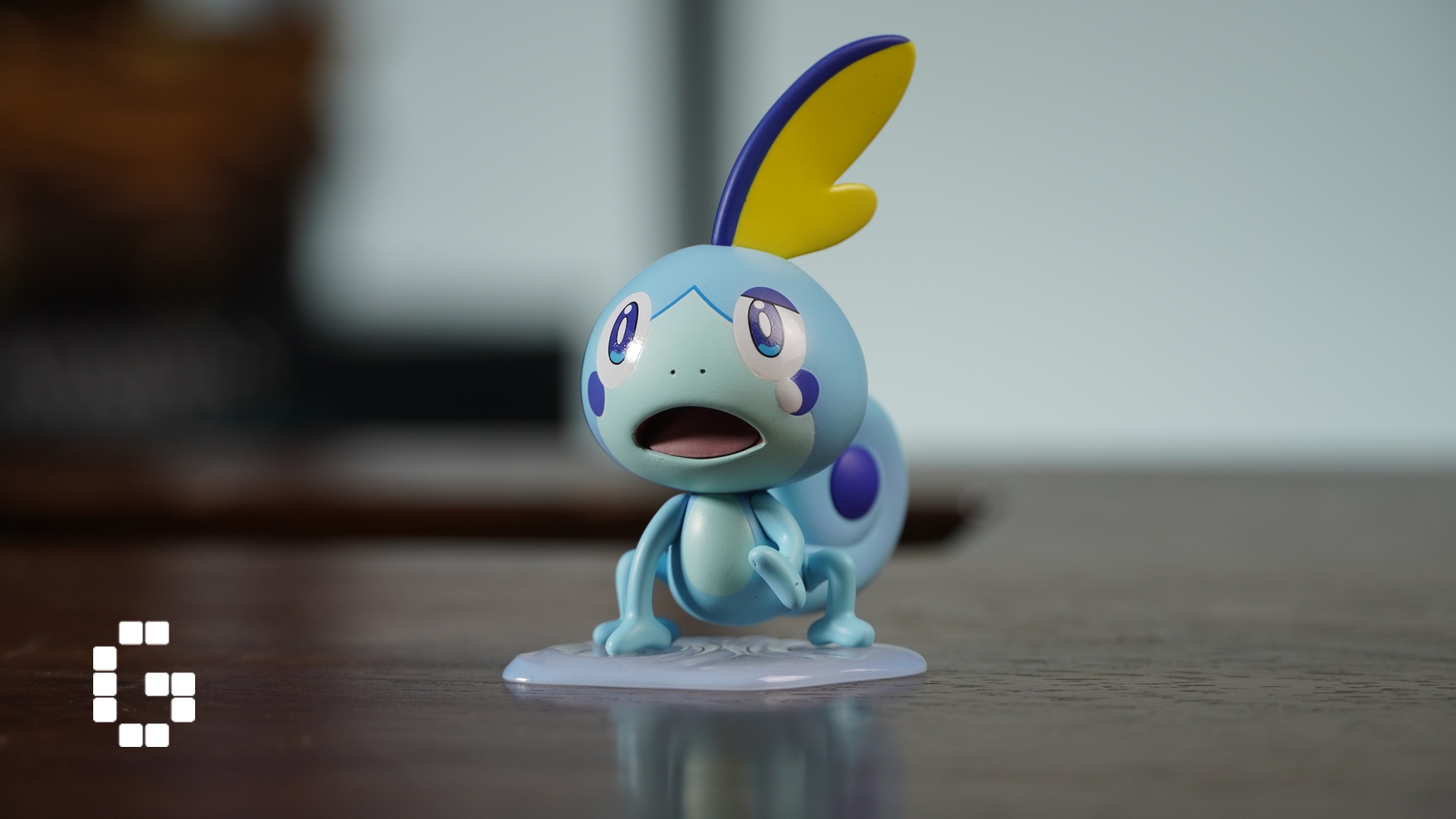 Messon
Even though it's a lot smaller, Messon is ready to guide its trainer to the Galar League Championship! The single tear trickling down from Messon's eye and the puddle of tears is expressed with clear parts.
---
If you're interested in getting the figure yourself, be sure to visit its product page on Gamer Break Game Store. The scale figure costs RM 449.00 while stock lasts. You can also check out the awesome Sinnoh Champion Statue, also being offered by gamer Break Game Store.