War of the Visions / WotV for Japan released a new promotional video announcing its collaboration with yet another Final Fantasy property, this time with FF IV. Check out the video below:
From the trailer, the collaboration characters of Cecil, Rosa and Kain have been shown off:
Cecil's job is dubbed Moon Paladin, Rosa's is Baron's White Mage and Kain is Baron's Dragon Knight. The collab's bosses will be Golbez and Demon Wall. The Demon Wall itself will be available as a Vision Card as well. WotV Japan will have the FF IV collaboration begin on 22 July 2020. 
The trailer doesn't reveal much else, but we should be able to expect the relevant log in bonuses and special events and summon banners as is usually the case. The free character isn't revealed either, if it will be any of the trio already shown or there will be a fourth added to the cast.
There'll be a while to wait before the collab hits the global servers but if you're interested in any of them, start saving that Visiore so that you can redeem them from the Medal shop in a worst case scenario. You can start getting a bunch of them from global's currently running Exvius Universe campaign for that head start!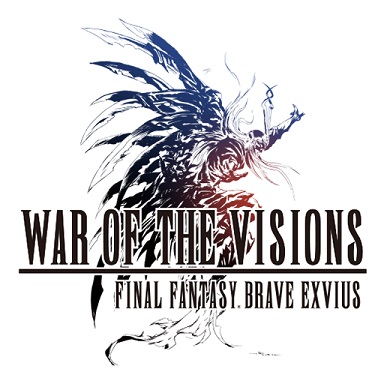 War of the Visions: Final Fantasy Brave Exvius
Android, iOS
In the latest work of the FINAL FANTASY BRAVE EXVIUS series, experience a battle that has remained unknown in the world of FFBE...until now. Characters from past FINAL FANTASY titles will be included! Twin princes and the beautiful steel maiden— The War of the Visions begins!