Well, rejoice, everyone, as WotV Global, our good friend, War of the Visions: Final Fantasy Brave Exvius, has confirmed its launch date for 25 March 2020 PST. Almost 8 months since its original release for Japan, the rest of the English speaking world, as well as in a variety of languages that include:
German
French
Spanish
Korean
Traditional Chinese.
A countdown has begun on the official Twitter as well. They're still calling for pre-registrations to get the final milestone reward at 800,000 which, if you may recall, includes the following:
50,000: 250 x Visiore, 20 x Gil Snapper (L)
100,000: 250 x Visiore, 5 x NRG Restore (L)
150,000: 250 x Visiore, Weapon – Excalibur (UR)
200,000: 250 x Visiore, Vision Card – Aquatic Songstress, Siren (UR)
250,000: 250 x Visiore, Unit – Y'shtola (MR)
300,000: 1,000 x Visiore
800,000: 1,000 x Visiore, 1 MR+ Guaranteed Unit Summon Ticket A
The Twitter account has been giving brief introductions into the various game mechanics, too, alongside the characters you'll be seeing in the game.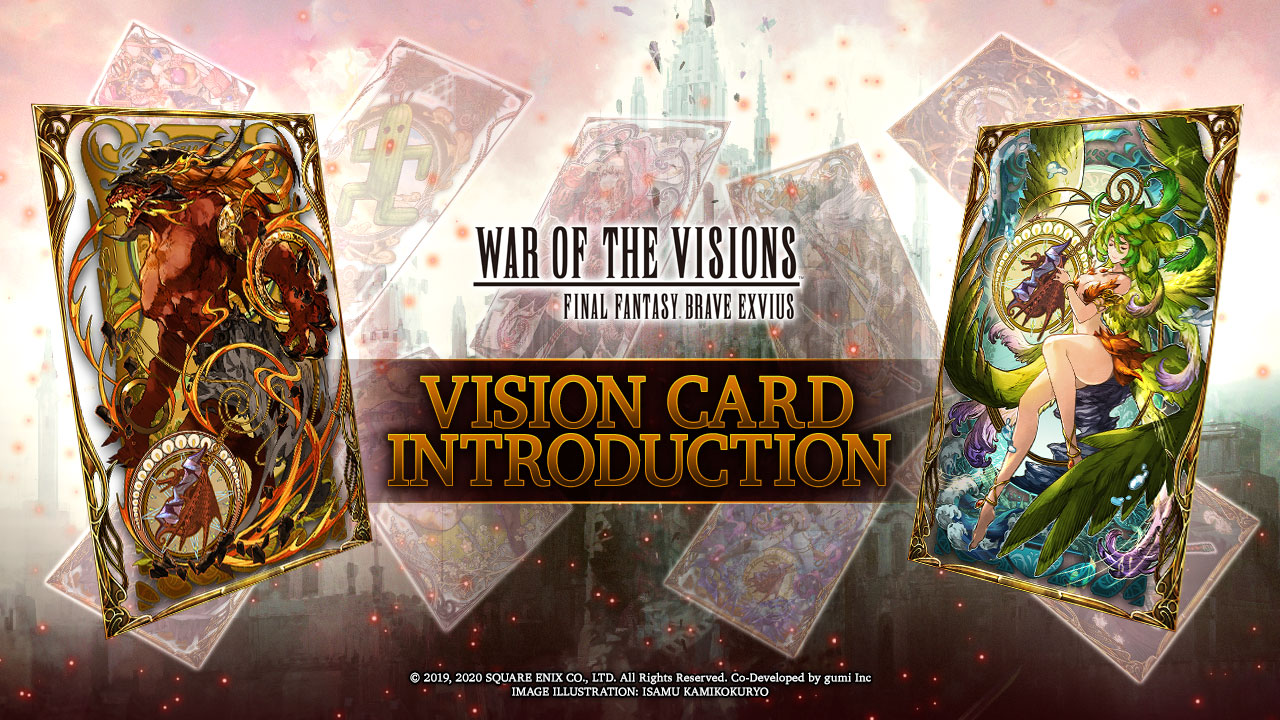 Equipping a vision card will bestow various effects to the unit it is equipped or to the entire party. Some of these effects include additional stats to the unit, and activation of certain abilities.
To get a head start into the game, we did write a beginner's guide, which you can check out right here. Now, sit tight, and wait for the global launch of WotV come 25 March!