Global game studio group Virtuos announced today that they have acquired the Ukraine-based studio Volmi Games, adding an Eastern European team to their worldwide collective of development teams.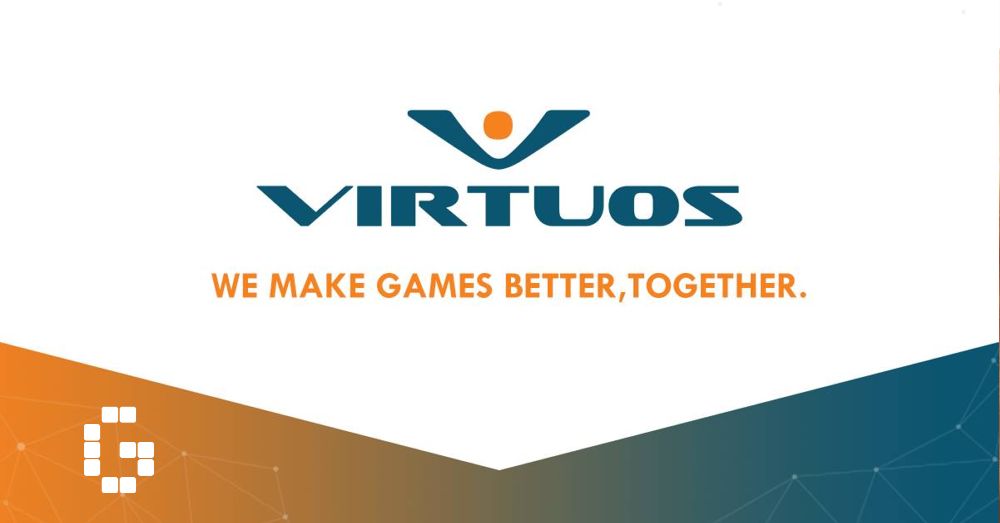 The acquisition will see Volmi rebranded to Volmi- A Virtuos Studio, though no structural changes will come since the studio will maintain its leadership under Vladmir Loban as General Director and Miroslav Baranenko, as Operations Director.
Prior to the acquisition, the two held the position of CEO and Chief Operating Officer, respectively.
"We're kicking off the new year on a high by welcoming another passionate team to the Virtuos family. What Volmi has achieved in the five years since its inception is truly remarkable. We are excited to leverage the team's deep art production expertise and high growth potential to ensure our continued success. Looking forward to working with and growing alongside Volmi, as we expand our capabilities together as a team", says Virtuos CEO Gilles Langorieux.
Volmi has served their own robust set of clientele, having contributed to developing Diablo 2: Resurrected, Metro Exodus, Sniper: Ghost Warrior Contracts 2, Smite, Paladins, and Gwent: The Witcher Card Game.
"Joining Virtuos is a natural next step in Volmi's growth journey. Supported by Virtuos' global portfolio of AAA projects, end-to-end art production and full-stack game development solutions, we are confident of accelerating Volmi's growth and moving up the value chain to provide even better content for our clients.", Loban says.
The acquisition will also see the team at Volmi grow, says Baranenko.
"Both Virtuos and Volmi are culturally aligned in our pursuit of excellence and having talent development at the core of our businesses. Together with Virtuos' support, we aim to grow the Volmi team from about 140 to 500 employees within three years, in tandem with our wider growth ambitions", Baranenko says.
---
Check This Out Next
---