With the Season of Celebration culminating into Pokemon GO Tour: Kanto, a new season of Pokemon GO is dawning, the Season of Legends.
This new season goes live on 1st March 2021, 8.00 am. It will run until 1st June 2021, 10.00 am. Note that the times are based on your local time.
Starting the season off is the Forces of Nature from Pokemon Black and White. Therian Forme Tornadus, Therian Forme Thundurus, and Therian Forme Landorus will appear in the game. More Legendary Pokemon and Mega-Evolved Pokemon will also appear in Pokemon GO throughout the course of Season of Legends.
As for standard wild Pokemon, this new season will have higher encounter rates for hemisphere-exclusive Pokemon. Egg-hatched Pokemon will also change.
In addition, Season of Legends Special Research will be available once the season begins. The aforementioned Therian Formes of the Forces of Nature will feature in this Special research. Completing it will reward players with items such as Tornadus, Thundurus and Landorus Candy.
Furthermore, during this season, players get increased XP from five-star raids. At certain times during the season, players can also get free Remote Raid Passes. More details regarding the free Remote Raid Passes will be available soon.
As usual, check out pokemongolive.com to stay updated.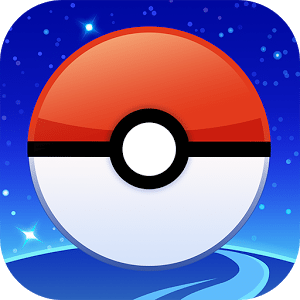 Pokemon GO
Android, iOS
Catch Pokemon in the world with this augmented reality game!
---
Check This Out Next
---