The resounding symphony is here with Sigma's Maestro Challenge, live in Overwatch on PC, PS4, Xbox One and Nintendo Switch. From now until 28 July, limited-time rewards will be available for players to earn including a player icon, a legendary emote, six unique sprays, and the Maestro Sigma legendary skin for a total of nine new rewards.
Besides these new rewards, Sigma's Maestro Challenge also ushers in the release of the brand new soundtrack, Overwatch: Cities and Countries, where players can listen in to the themes of the game's maps and missions from across the world. Tune in here on your favourite streaming platform of choice and get the party started.
Your wins in Quick Play, Competitive Play, or Arcade will earn you new player icons, a new emote, and a new legendary skin: Maestro Sigma!
3 Wins | 1 Player Icons
6 Wins | 1 New Emote
9 Wins | 1 New Legendary Skin: Maestro Sigma
You can earn even more rewards by watching Twitch streamers before, during, or after matches to unlock even more musical cosmetics. Tune into any Twitch streamer while they're playing Overwatch now through July 28 to earn six Sigma's Maestro Challenge sprays!
2 Hours Watched | 1 New Spray
4 Hours Watched | 2 New Sprays
6 Hours Watched | 3 New Sprays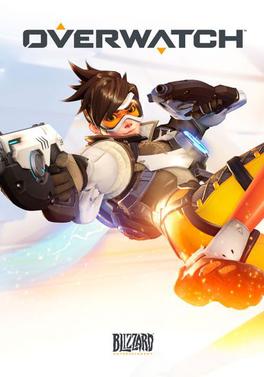 Overwatch
Microsoft Windows, Nintendo Switch, PlayStation 4, Xbox One
Blizzard's take on a team-based multiplayer first-person shooter! Featuring a whole cast of colourful characters, players fight in a variety of maps for victory.