In Fire Emblem Heroes, fan favourite Tharja returns with three other characters dressed in Plegian attire for Dark Desert Rituals.
Dark Desert Rituals is the latest summoning banner to arrive in the Fire Emblem series' gacha game. As part of the banner, four Special Heroes are recruitable. They are Tharja: Florid Charmer, Katarina: Torchlit Wanderer, Raphael: Muscle-Monger and Twilit Harmony: Dorothea. Amongst them, Raphael: Muscle Monger's 4★ variant is also available from the banner.
Fans of the series should instantly recognise Tharja. She is the fourth most popular character based on the first edition of in-game popularity contest, Choose Your Legends. Debuting in Fire Emblem: Awakening, Tharja charmed players with her moody personality and obsession towards the main character, Robin. In Awakening, Tharja defects from the enemy forces and joins the player's forces.
As for the other characters, Dorothea and Raphael are from Fire Emblem: Three Houses. Katarina hails from Fire Emblem: New Mystery of the Emblem.
Unlike Tharja, these three characters are not native to Plegia, which is the focus of this event. Plegia is the desert country in Fire Emblem: Awakening, home to the game's antagonists. The Paralogue Story in Fire Emblem Heroes, Dark Desert Rituals, is centered around the Plegian deserts.
As always, Fire Emblem Heroes is borderline hectic with the volume of events and content it offers. Not too long ago, the game introduced characters from Fire Emblem: Thracia 776 . Remember to check the game's Twitter page to follow the game's latest happenings.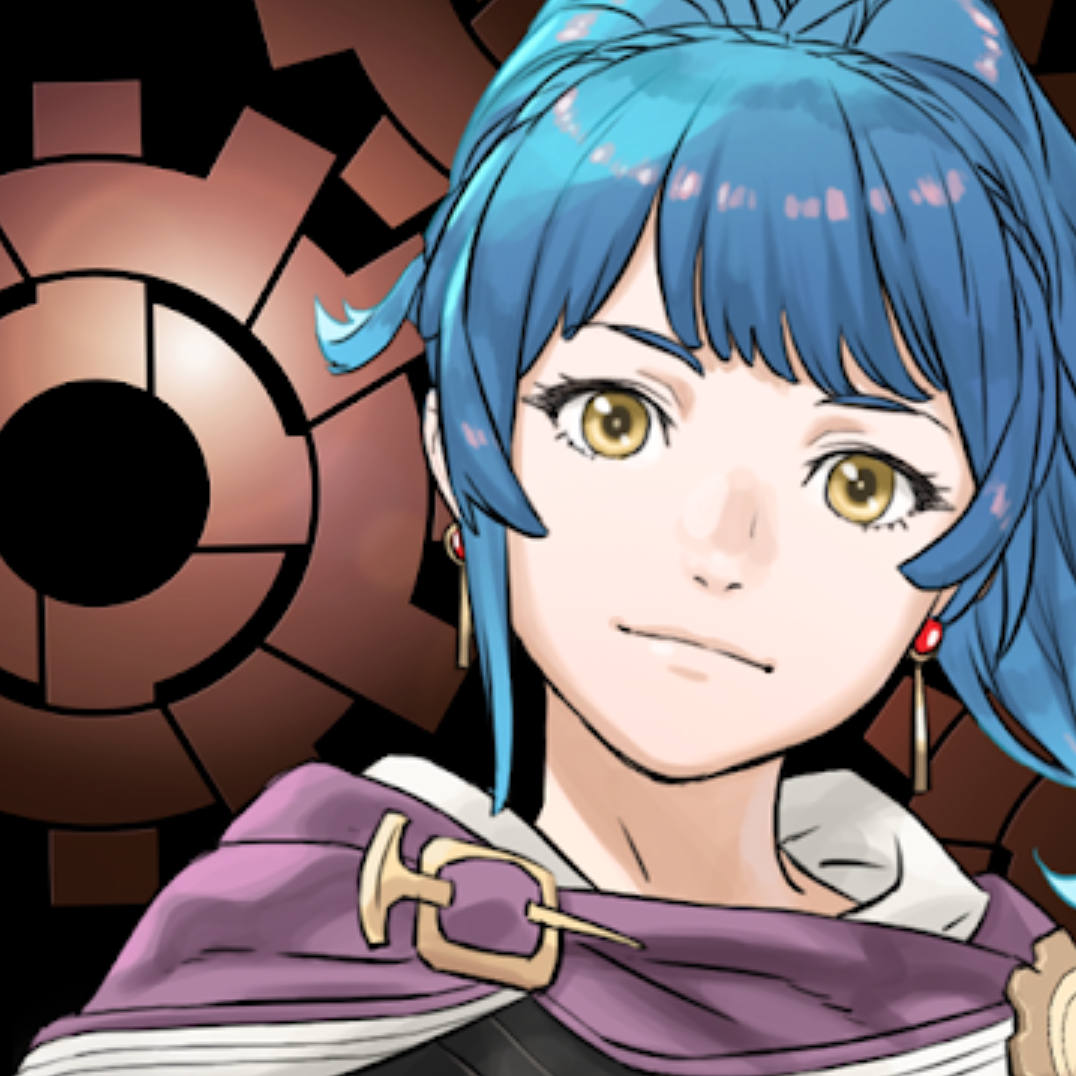 Fire Emblem Heroes
Android, iOS
Nintendo's hit strategy-RPG Fire Emblem series, which has been going strong for more than 25 years, continues its journey on smart devices. Fight battles customized for touch screens and on-the-go play. Summon characters from across the Fire Emblem universe. Develop your Heroes' skills, and take them to new heights. This is your adventure—a Fire Emblem that's like nothing you've seen before!