The latest summoning banner for Fire Emblem Heroes, Shared Purpose, introduces characters from early franchise entry Fire Emblem: Thracia 776.
As part of this banner, four new characters are obtainable. They are Asbel (Windswept Youth), Ronan (Villager Of Iz), Miranda (Willful Princess) and Sara (Lady Of Loptr). Check out the trailer for this banner below:
For this banner, the featured 4-star summon is Miranda (Willful Princess). As always, players can either pull the 5-star version or raise one through upgrading the 4-star version of Miranda (Willful Princess).
All four characters are from Fire Emblem: Thracia 776. It is the fifth overall entry in the Fire Emblem franchise and the third Fire Emblem game that released on the Super Famicom (Super NES in the west). Its retail release was in 2000. Thracia 776 received a Wii port in 2008 and a Wii U port in 2013. The game never had an English release, meaning that this will be Asbel, Ronan, Miranda and Sara's first official global appearance.
Together with the Shared Purpose banner, the game will add a new chapter to the story. This new chapter, Forest of the Sage, is the third part in Book V, expanding the story and giving even more content for players to experience.
This event will come live on today at 11 PM PT. Tomorrow, the next Grand Hero Battle featuring Veld (Manfroy's Rock) will start at the same time. Don't miss out any new updates by following the game's Twitter page!
Previously, more Fire Emblem Heroes characters made their debut during the New Year's Event. We wish players the best of luck in pulling their favourite heroes.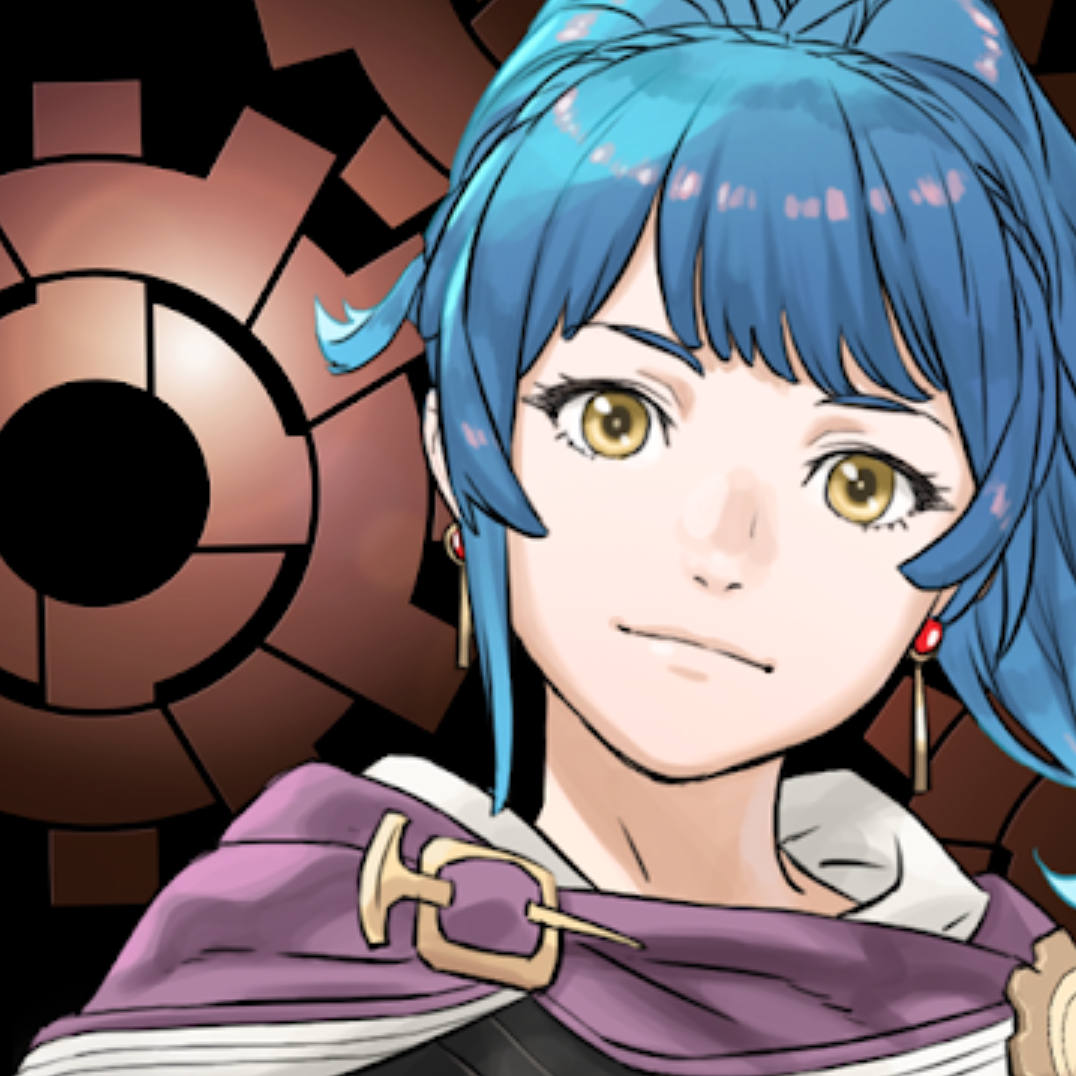 Fire Emblem Heroes
Android, iOS
Nintendo's hit strategy-RPG Fire Emblem series, which has been going strong for more than 25 years, continues its journey on smart devices. Fight battles customized for touch screens and on-the-go play. Summon characters from across the Fire Emblem universe. Develop your Heroes' skills, and take them to new heights. This is your adventure—a Fire Emblem that's like nothing you've seen before!
---
Check This Out Next
---