Pokemon Go collabs with One Piece for an event for straw hat-wearing Pikachus! The event starts July 22 04:00 UTC. Players will also be able to get a straw hat outfit. Serebii says the worldwide event will end July 29 04:00 UTC.
One Piece is a series featuring a crew of pirates going on fantastic adventures. The incredibly popular series is celebrating its 22nd anniversary in Japan. Pokemon Go is celebrating both that and its own 3rd anniversary. Luffy, the main character of One Piece, has a straw hat as his signature wardrobe.
A One Piece statue will be placed in Kumamoto, Japan, during the event duration. Eiichiro Oda, author of One Piece, will have his art featured at the Pokestop. The statue is also in support of Kumamoto after a severe earthquake hit the city in 2016.
Pokemon Go is available on Android and iOS.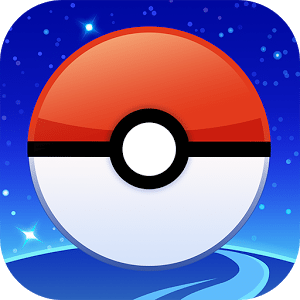 Pokemon GO
Android, iOS
Catch Pokemon in the world with this augmented reality game!