Sony has acquired the EVO series of fighting game tournaments, as well as the lineup for EVO Online 2021, their online tournament.
In a blog post, Sony Interactive Entertainment had the following to say about the acquisition:
Today, we're thrilled to announce the next chapter in the story of PlayStation and Evo, the world's largest and longest-running fighting game tournament. Sony Interactive Entertainment has teamed up with RTS to acquire Evo through a joint venture partnership. With expertise spanning esports event management, brand and developer consulting and gaming talent management, RTS is a new venture led by CEO Stuart Saw and backed by investors including global entertainment, sports and content company Endeavor.

Evo co-founders Tom and Tony Cannon will remain closely involved in an advisory role to ensure Evo continues to service the fighting game community and support its vibrant growth
EVO Online 2021
As was originally the plan last year, this year's Evo will be online, allowing all players to compete in their home regions without having to go to a crowded venue. It takes place August 6th-8th, as well as August 13th-15th, and will be free to enter.
They've also announced the current lineup for Evo Online 2021, with some new additions from the usual mainstays:
Tekken 7 (PC)
Street Fighter V (PS4/PS5/PC)
Mortal Kombat 11 (PS4/PS5)
Guilty Gear Strive (PS4/PS5)
One other big difference from last year's supposed EVO Online is the eligible territories. Each tournament was region-locked, with SouthEast Asia being notably missing from last year's pool. They've rectified that this year, with Malaysia, Indonesia, Singapore and the Philippines being eligible to join EVO Online this year.
The full list of elligible countries is as follows:
United States, Canada, Bahamas, Dominican Republic, Cuba, Belize, Guatemala, Honduras, El Salvador, Nicaragua, Costa Rica, Panama, Jamaica, Cayman Islands, Venezuela, Colombia, Guyana, Suriname, French Guiana, Puerto Rico, Mexico, Ecuador, Brazil, Peru, Bolivia, Paraguay, Uruguay, Chile, Argentina,

Ireland, UK, France, Spain, Portugal, Belgium, Netherlands, Italy, Switzerland, Austria, Germany, Denmark, Sweden, Norway, Finland, Estonia, Latvia, Lithuania, Poland, Czechia, Slovakia, Hungary, Slovenia, Croatia, Serbia, Bosnia, Belarus, Ukraine, Moldova, Romania, Montenegro, Kosovo, Albania, North Macedonia, Bulgaria, Greece, Turkey, Western Russia,

Thailand, Laos, Vietnam, Malaysia, Indonesia, Philippines, Singapore, Japan, Korea, Taiwan, and Hong Kong.
Fans have been reacting to the news of Sony's acquisition of Evo with some caution, worried that Sony would take the independent tournament and make it only promote Playstation-exclusive fighting games. However, that doesn't seem to be the case, as the Evo Website lists Tekken 7 as exclusively using the PC version rather than the PS4.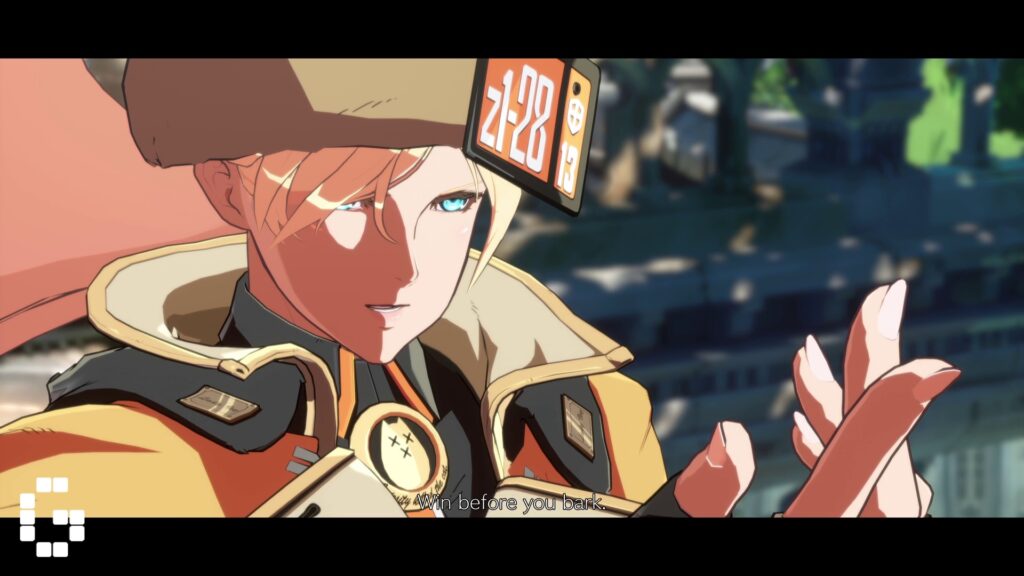 Additionally, The organizers of Evo have also mentioned that wouldn't be the case via a statement on their website.
"All gaming platforms will remain welcome at Evo. Stay tuned for more game announcements.", the statement reads.
The root cause of the panic was the omission of Super Smash Bros., whose franchise had always been represented at Evo but would be absent this year. This is probably more likely due to the game's infamously bad netcode, made worse by the Nintendo Switch's lack of a built-in Ethernet port causing unstable matches.
Acknowledging The Elephant In The Room
Of course, Evo Online was supposed to start last year, as a response to the Covid-19 pandemic preventing large meetups. It got cancelled at the last minute, however, when news about inappropriate behavior by Evo CEO Joey "Mr Wizard" Cuellar first came to light. While Sony didn't reference Cuellar by name, they did stress that they would be working to make sure the fighting game scene would be inclusive and safe for everyone.
"We also want to voice our support for Evo's message today about creating a safe and inclusive environment for players. At PlayStation, we've always made that our highest priority. As a collective team, we'll work closely together to ensure future Evo events are safe and welcoming for the entire community", the statement reads.
---
Check This Out Next
---