If you missed the first round, WotV / War of the Visions will be having round 2 of the FFT / Final Fantasy Tactics collaboration on the Japanese server! This one will start 22 April and lasts until 14 May. Check out the promotional trailer for round 2 of WotV and FFT!
The previous units were Ramza Beoulve with log in bonus Goffard Gaffgarion. We can probably assume the first run summoning units will be returning so that people can acquire Ramza. This round of the collaboration will see:
Delita Heiral
Agrias Oaks
Mustadio Bunansa
There'll be associated Vision Cards, of course. We can probably safely assume there will be references to the War of the Lions version of FFT, considering Delita's playable presence.
There are currently no details regarding who may be the log in character bonus if any, or if there are other summonable characters, as well as any guest characters who may also be making their appearance. Considering people are likely finishing up their FFVIIR playthroughs, it might be fun to see Cloud Strife himself appear in his FFT incarnation as a bonus.
While you're waiting on the collab to arrive to the Global version, you could start now and get some rewards for both WotV and FFBE Global! Claim Fina in WotV, and Lapis for FFBE.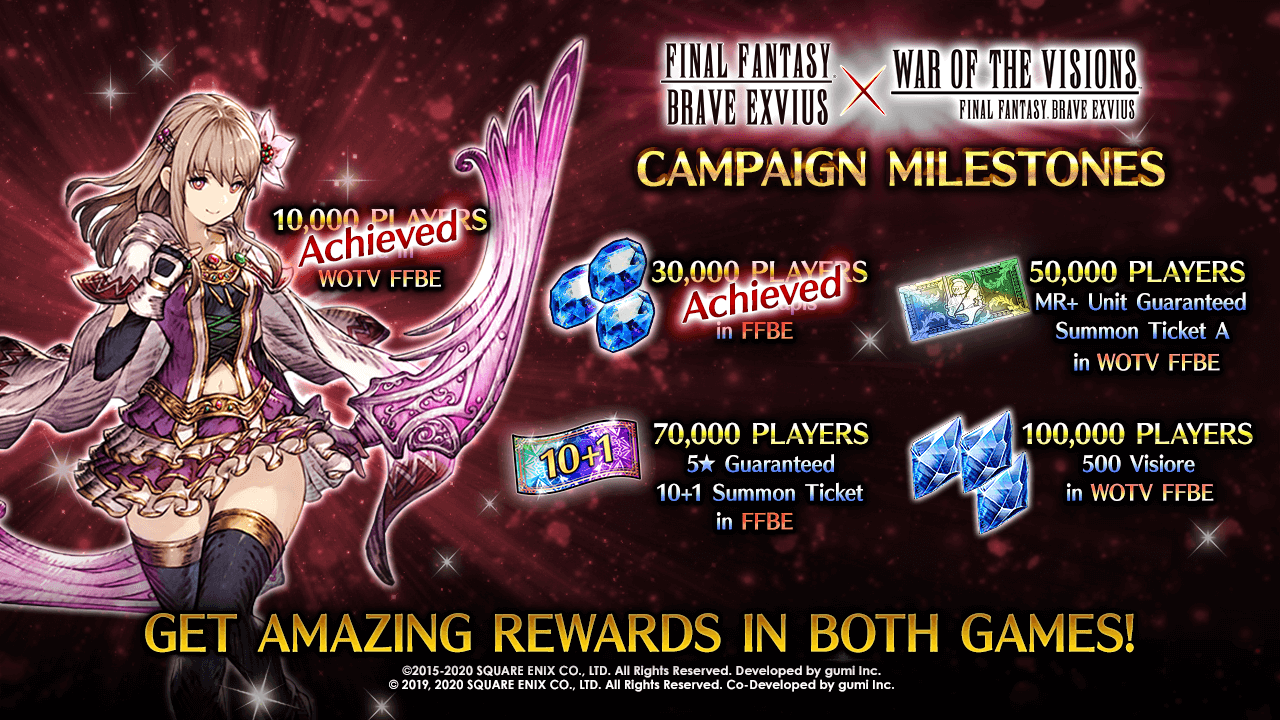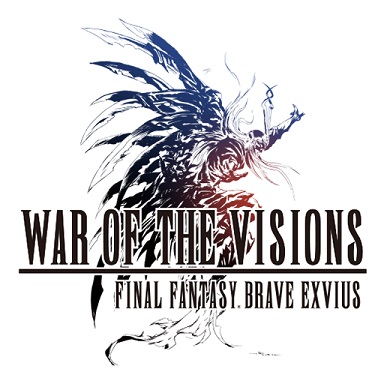 War of the Visions: Final Fantasy Brave Exvius
Android, iOS
In the latest work of the FINAL FANTASY BRAVE EXVIUS series, experience a battle that has remained unknown in the world of FFBE...until now. Characters from past FINAL FANTASY titles will be included! Twin princes and the beautiful steel maiden— The War of the Visions begins!
---
Check This Out Next
---