Nuverse has announced that the halls of Glast Heim are opening soon in an upcoming update for Ragnarok X: Next Generation.
Along with an increased Base Lvl. cap (Lvl. 90), expect a host of new bosses, monsters, story scenes, and of course, many sweet rewards!
Glast Heim has been an iconic location in Ragnarok X's land of Midgard. In Ragnarok X: Next Generation, the dreary halls of this haunted city have been fully realized in gorgeous 3D, bringing with it all-new NPCs, quests, and monsters.
Expect to meet up to 5 bosses in the area daily, with the new MVP Amon Ra and mini-boss Dark Priest ready to challenge any player foolish enough to face them. Each boss will spawn twice a day, with one more daily instance for players. Alongside these bosses are a plethora of familiar monsters, such as Injustice and Carat, among other ghostly foes.
The Glast Heim update also brings with it Lv. 9 Life Skills, as well as an NPC for the new Stat Enchantment system as well!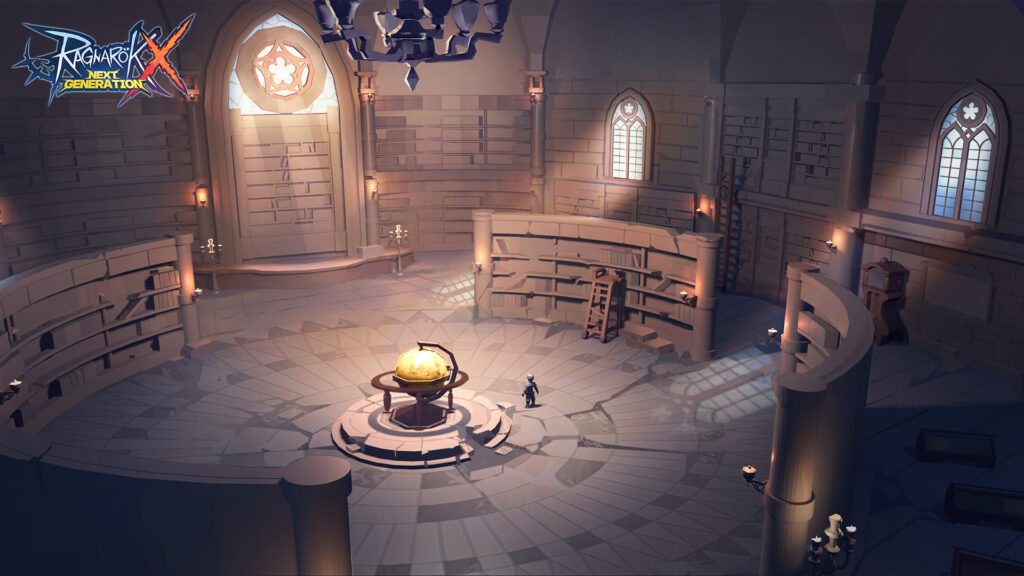 Whether you are looking to make it to the new Level limit before anyone else, a hero-in-training in search of valuable power-ups, or a nostalgic franchise enthusiast eager to witness the new and improved (but still scary) Glast Heim, there's sure to be something special for you in the next update of Ragnarok X: Next Generation.
Ragnarok X: Next Generation iOS and Android. If you're interested you should check out their Halloween update content.
Ragnarok X: Next Generation
Android, iOS
Officially licensed by Gravity Korea, a continuation on the classic, the 3D MMORPG mobile game Ragnarok X: New Generation is ready to set sail. Dear adventurers, start a new generation of adventure!
---
Check This Out Next
---