The Post-launch Update 2 for Demon Slayer The Hinokami Chronicles, the console game based on the popular anime series Demon Slayer: Kimetsu no Yaiba, is now available.
In Demon Slayer The Hinokami Chronicles update 2, two demons, Yahaba and Susamaru, are added as playable characters for Versus Mode. Yahaba features a tricky combat style as he manipulates arrows, which do not deal damage themselves, to hurt his opponents by slamming them into the ground. Susamaru specializes in quickly defeating her opponents with long-range attacks using mari balls.
This update also introduces the 60 fps setting for the PlayStation 5, Xbox Series X, and Steam, allowing some parts of the game to be enjoyed at 60 fps. The update also includes new Online Missions, new Rewards, such as new Quotes and Profile Photos, and some minor bug fixes.
Demon Slayer Post-launch Update 2 – New Playable Characters
Yahaba (Voiced by: Jun Fukuyama)
Following Kibutsuji's orders, Yahaba sets off on a mission with Susamaru to attack Tanjiro in Asakusa. He has eyes on both hands and can generate arrows that manipulate directional forces with his Blood Demon Art.
Yahaba fights using arrows, which makes him a long-range fighter. Although the arrows themselves do no damage, opponents struck by them can be dealt damage by lifting them into the air and bashing them into the ground. He can even strike rocks with his arrows and throw them at his opponent.
Yahaba's attacks include those deal damage and those that do not. Make sure to plan your combos around the attacks that deal damage!
Keep your distance and look for openings while hitting your opponent with attacks that don't deal damage, and then deal heavy damage by using combos that center around attacks that do deal damage!
Susamaru (Voiced by: Mikako Komatsu)
Susamaru sets off on the same mission with Yahaba to attack Tanjiro in Asakusa, as per Kibutsuji's orders. She is a demon that takes on the appearance of a young girl and strikes her enemies with powerful mari balls.
Susamaru fights by throwing powerful mari balls from afar at her opponents. She can even attack short-range opponents, including members of the Demon Slayer Corps, from outside their reach without them ever touching her.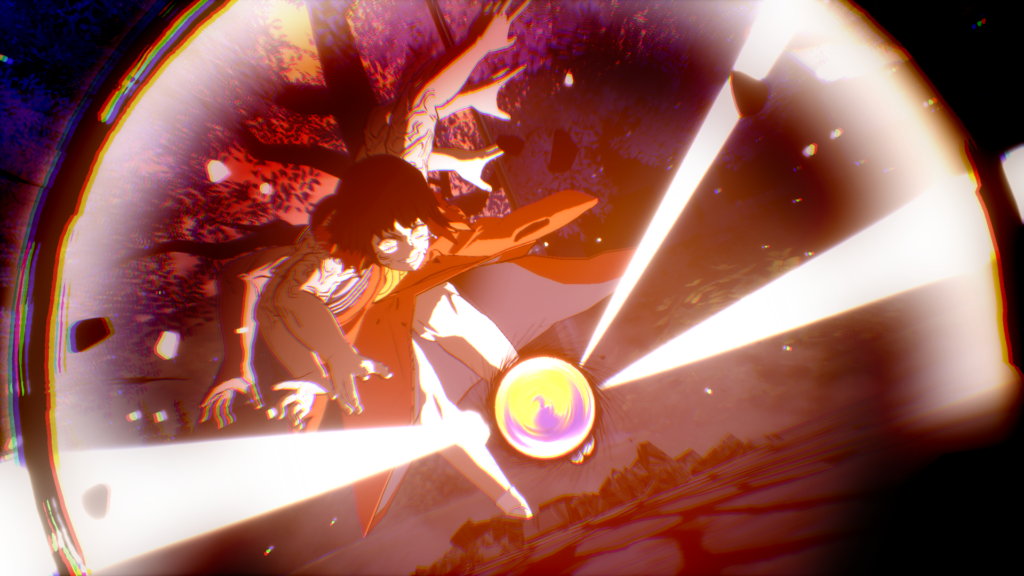 Her attacks generally involve throwing mari balls at her opponents while dynamically moving in and out of range, while her high-damage combos can also start with kicking strikes.
Post-launch Updates #3 is scheduled to be released as well. The next update will also introduce demons as special Versus Mode characters.
Demon Slayer: The Hinokami Chronicles is available for PS4, PS5, Switch, Xbox One, Xbox Series X, and PC. Check out what happened in update 1 for more information on the game.