Tesla, renowned for their electric cars and CEO Elon Musk, has partnered with Tencent's PUBG Mobile, with more details to arrive this month. Details of the partnership is set to release this month as part of the upcoming Version 1.5 update.
PUBG Mobile players can probably expect to drive around in green, eco-friendly vehicles in the game soon. Some of Tesla's most iconic vehicles such as the Model S and Model X would make a great fit to the game's roster of vehicles.
According to Jenny Zhuang, PUBG Mobile Marketing Manager SEA:
"The cutting-edge design at TESLA makes it a perfect partner for PUBG MOBILE. A game which consistently adds new and innovative gameplay whether it's the sound driven Hundred Rhythms game mode or the Runic Power mode that offers players special powers in their fight to become the final survivor on the maps of Erangel. We hope this new partnership will take our cross border collaboration to the next level, provide more elements and bring more enthusiasm towards the game."
This is not the first time an automotive company teamed up with a video game. In fact, two months ago, PUBG Mobile's competitor, Garena Free Fire announced a collaboration with supercar brand McLaren.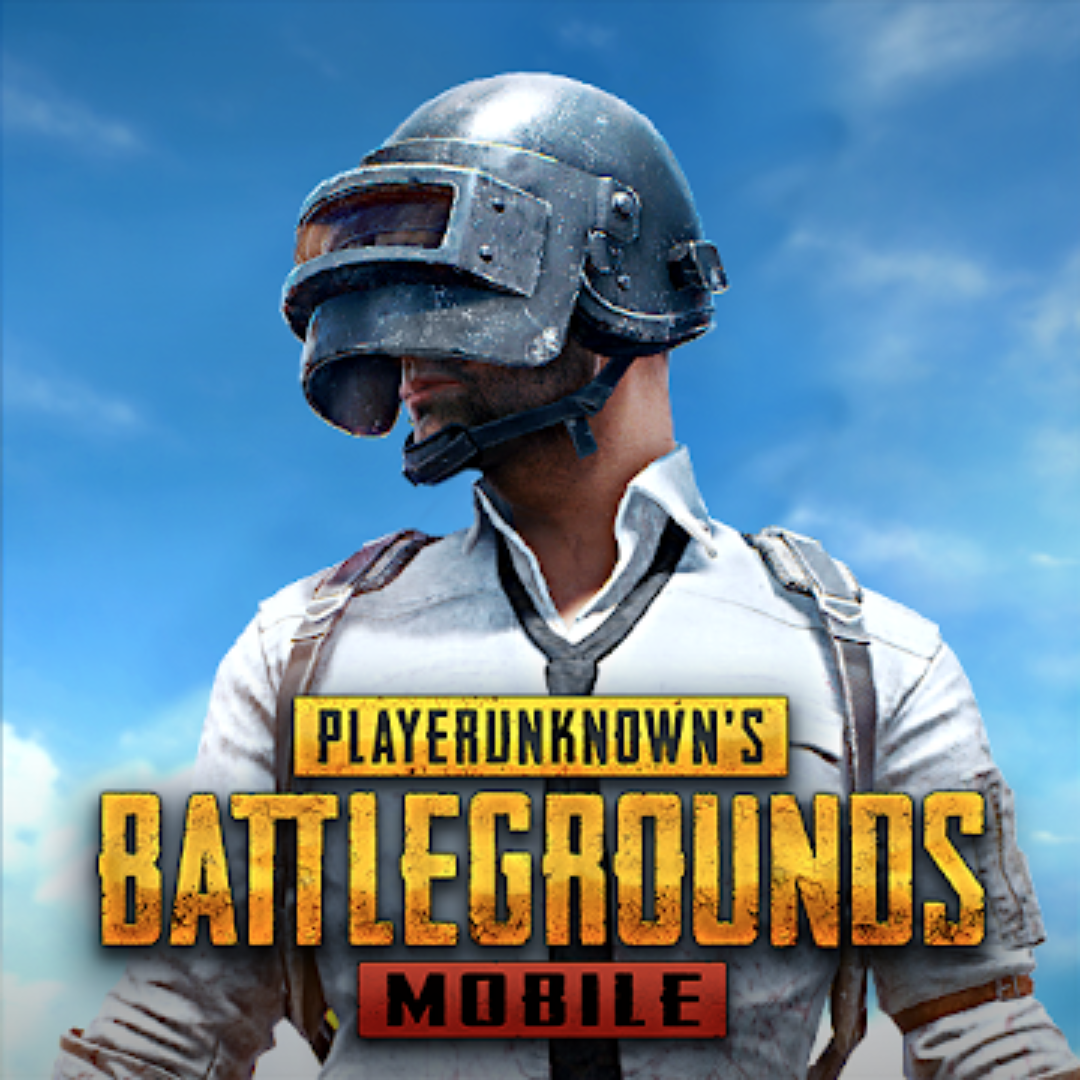 PlayerUnknown's Battlegrounds: Mobile
Android, iOS
The mobile port of the hit battle royale game, PLAYERUNKNOWN'S BATTLEGROUNDS. Scavenge, strategise, and defeat up to 100 players for the crown.