DeNA's mobile game title Pokemon Masters EX has recently announced update details that will be coming to the game in the latest upcoming version.
Pokemon Masters EX Overview
For those who are unfamiliar, Pokemon Masters EX is a free-to-play mobile game for Android and iOS devices which is based on the Pokemon franchise. Set on the artificial island of Pasio, the game allows players to battle and recruit various prominent Pokémon Trainers from the main series games.
The gameplay for Pokemon Masters EX features a 3-on-3 battle format tournament held in Pasio Island called the Pokemon Masters League. The main goal of the player is to win the Pokemon Masters League by attaining the five badges scattered throughout the island.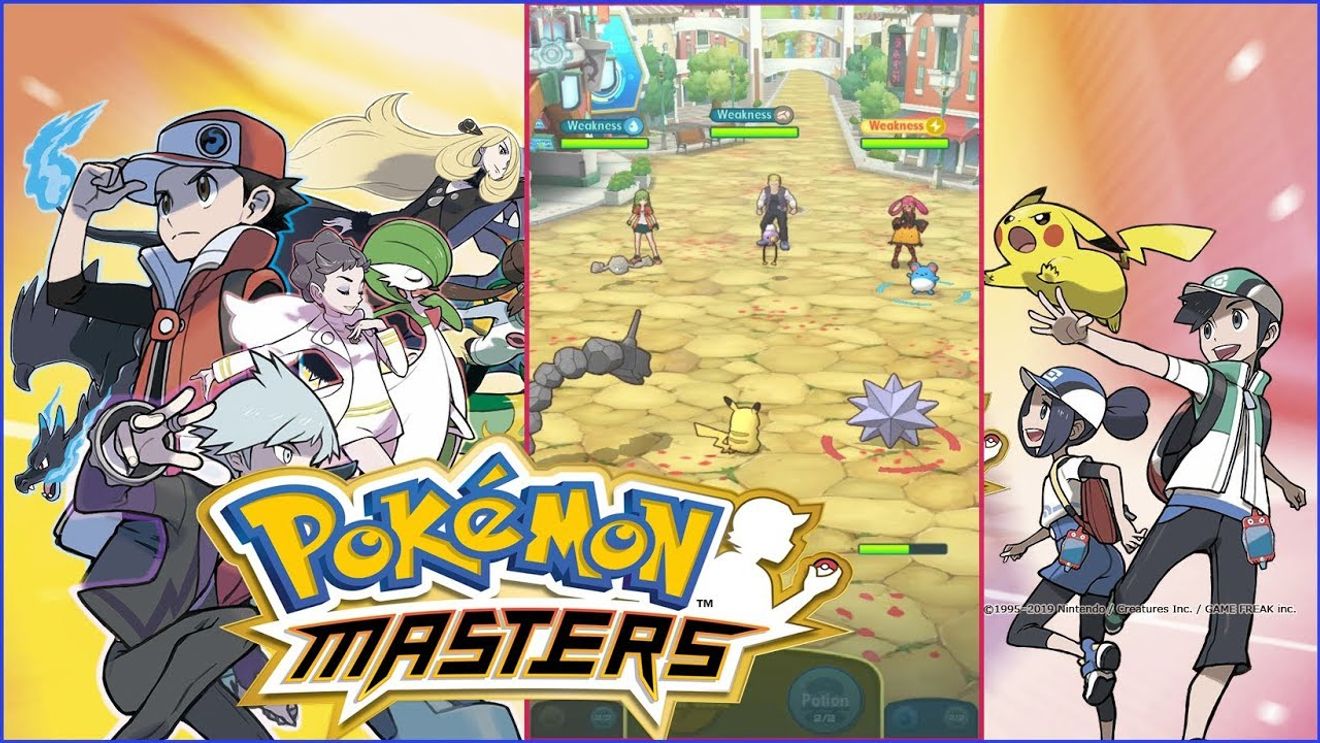 Version Update Details
The changes will be reflected after updating Pokemon Masters EX to version 2.1.0. The update details from the official website are as follows:
Some screens in the game now allow you to switch between tabs showing your Pokemon hatched from Eggs and your other Sync Pairs.
Added a new Ticket Scout and the items needed to use the scout.
Added new Notes to the Notes section of the Purchased Gem screen.
Changed the layout of the area selection screen for Story Events. Note: In this update, changes were made to the layout of the area selection screen for the current Story Event: Family Ties. No changes were made to the event's features or contents.
The amount of stamina required for each battle in Sync Orb Area has been unified to 10.
When using gems to replenish stamina, the number of gems required will always be 40, and stamina can be replenish a maximum of 10 times. Note: These changes will be reflected as of 29th September, 2020 at 11:00 p.m.
Other minor bug fixes and improvements have been implemented.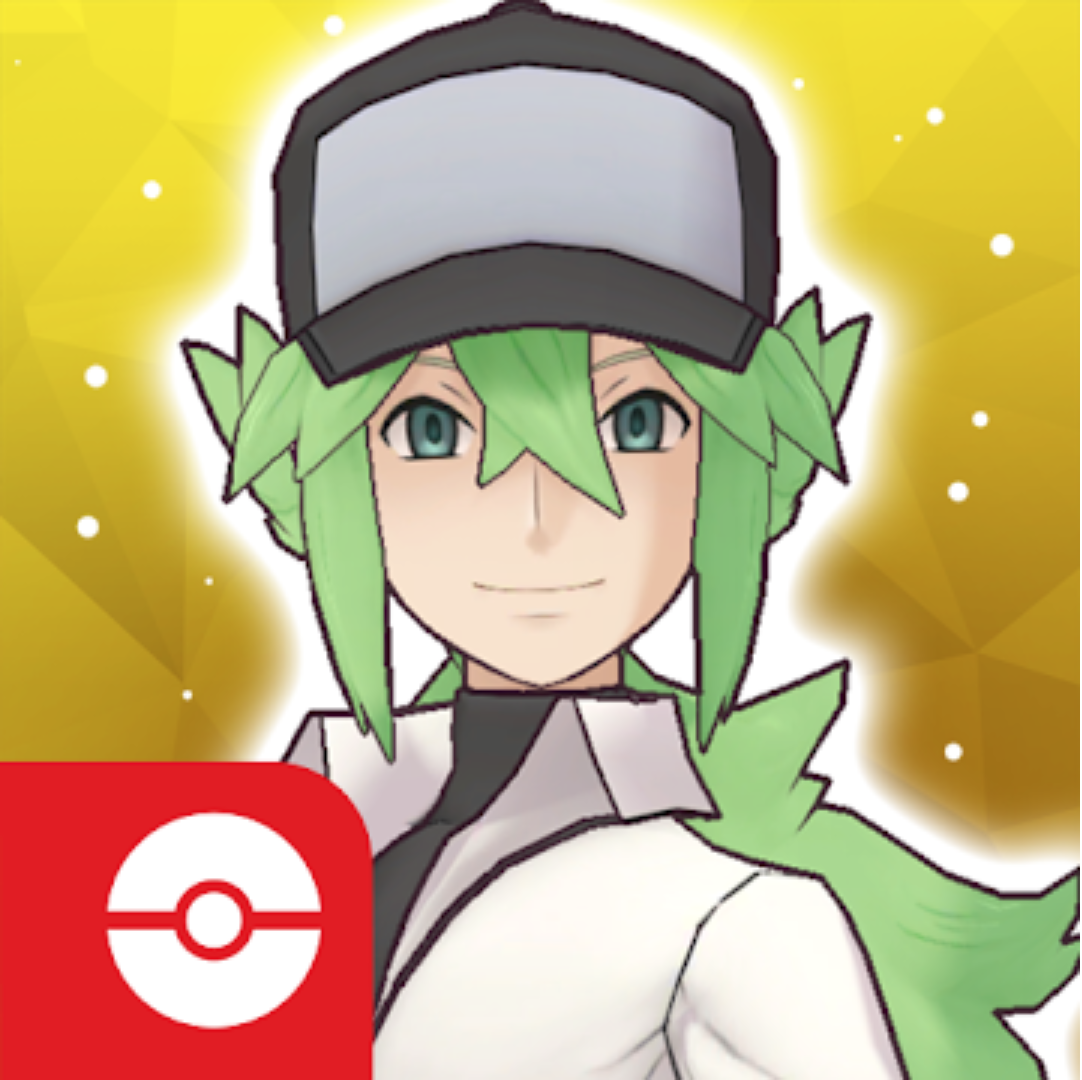 Pokemon Masters EX
Android, iOS
Pokémon Masters has evolved! Discover a whole new adventure in Pokémon Masters EX!