It was revealed for the Pokemon Direct that Pokemon Masters EX will be seeing more new content for its Second Anniversary.
From the 18th of August, players will be able to redeem up to 100 sync pairs (gatcha rolls) on premium scouting for free. These will be distributed in batches of 10 a day. And if you log in right now following the Nintendo Direct live stream, you'll get 3,000 gems.
There will also be some new content for Pokemon Masters EX 2nd Anniversary for the next couple of months.
Three events will be running simultaneously for those that missed them. Dynamixing is going to be added to the game and there will be new characters. These include N with Reshiram, who will appear in late August, Sygna Suit Leon and his partner Eternatus, the first Dynamaxed pair and finally Hop and Zamazenta. These latter two will be available from today.
There will also be a brand new story arc happening on September 15th named the "Villain Event Prelude". Giovanni and other villainous characters are making moves across the Pokemon world. The story will apparently take a "darker turn".
Pokemon Masters EX is available for IOS and Android.
This wasn't the only thing announced at the Pokemon Direct. We also had new trailers for the Gen 4 Remakes and Pokemon Legends Arceus, and they look great.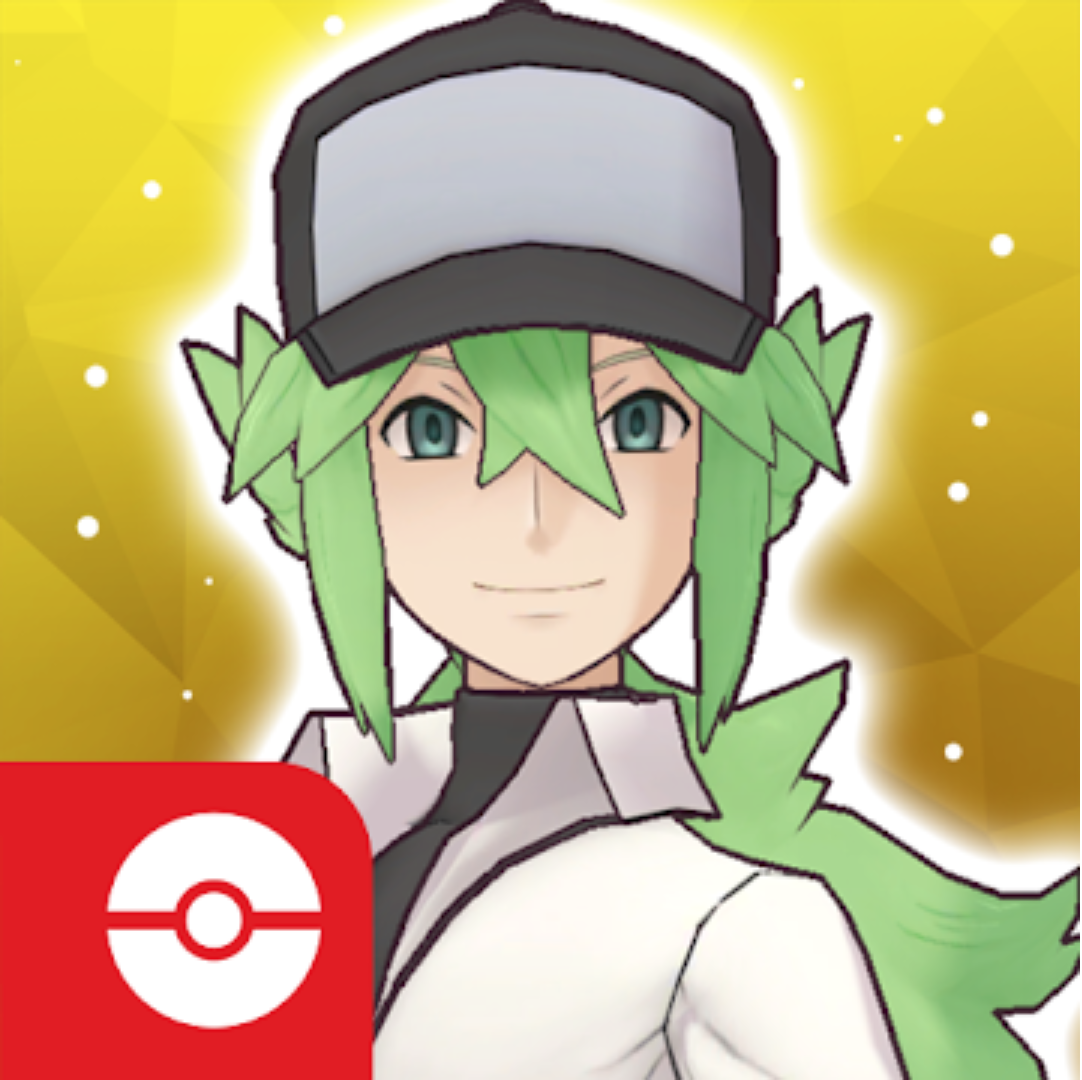 Pokemon Masters EX
Android, iOS
Pokémon Masters has evolved! Discover a whole new adventure in Pokémon Masters EX!