PlayPark, publishers of multiple popular titles in the SEA region such as Elyon SEA as well as TERA Classic SEA has presented a huge lineup of titles for 2022 via the LaunchPad event for gamers in Malaysia.
In a 10 minute video, they announced multiple titles spanning both PC and mobile, making sure there was something for everyone.
These covered popular already released titles like Elyon SEA, as well as mobile ports of other popular games like TERA Classic, which are available to pre-register ahead of their SEA launch.
Here's the lineup of games PlayPark announced for 2022 at the LaunchPad event:
PC Titles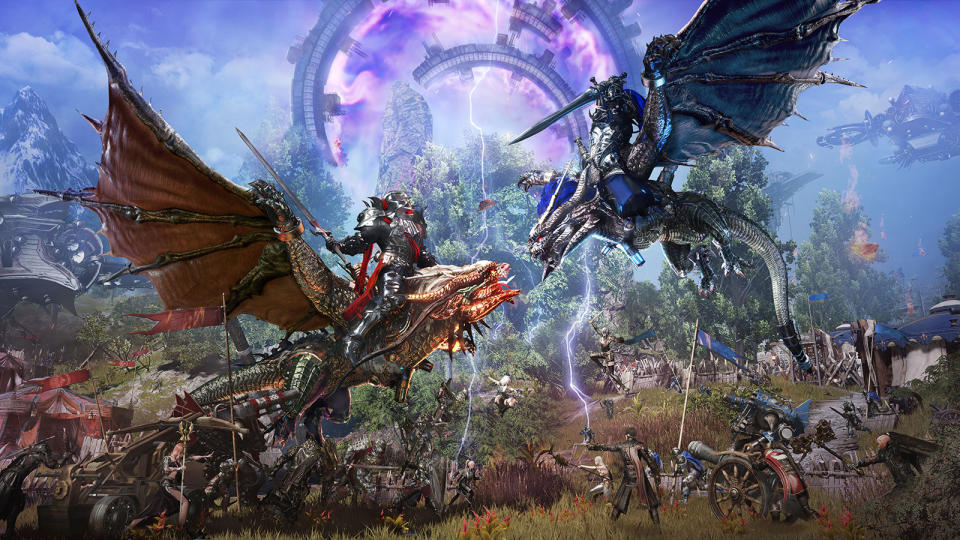 Elyon SEA: Sporting in-depth skill customization, this game from the creators of PUBG is a must-play for those seeking out new MMOs to play.
Tian Long Ba Bu: As a PC MMO, Tian Long Ba Bu is the game for people who want their ancient China-themed fantasy worlds.
Gu Jian Qi Tan: This action MMORPG features sophisticated combat mechanics, which you'll want to explore in the game's gorgeous fantasy worlds.
Mobile
Tales of Fairy Empire: This idle RPG hero collector has you collecting characters based off of your favorite fairy tales
Dao Jian: This mobile MMORPG features gorgeous graphics and promises martial arts action, perfect for fans itching for a game they can play on the go.
Dream of a New World SEA: Described as a Mobile Open World Strategy RPG, Dream of a New World is bustling with creatures for you to engage with in this fantasy world.
TERA Classic SEA: A mobile port of a beloved MMO, TERA Classic SEA brings the classic PC game to your pocket with gorgeous visuals and more.
Noah's Heart SEA: Showcasing the Unreal Engine 4, Noah's Heart is an open world MMO
---
Check This Out Next
---