Cheers love, the format for 2020 postseason and the Grand Finals for the OWL (Overwatch League) are here!
20 teams will have the golden opportunity to compete to qualify for postseason. The qualifiers will be held online and is split among two divisions. With North America holding up 13 teams whilst in Asia with 7 teams. The Seeds and Byes will be determined through the regular season standings while the teams' performances in three tournaments which are the Countdown Cup, The Summer Showdown and the May Melee.
September 3rd will mark the beginning of the postseason playoffs with a single-elimination play-in matches between the lowest seed in the North America and Asia bracket. On September 5th, double-elimination play will commence between the teams that succeeded in their play-in matches. The rest of the lower seeds will then have to face off against the teams in the higher seeds in a double-elimination styled tournament in North America and Asia in the following week. The Champions for both the winners' and losers' brackets in each of the regions will then proceed to the final four placings in the Grand Finals tournament.
The four final teams will then be facing each other in another double-elimination bracket, with two of the teams advancing to the well-deserved Grand Finals to compete for the title of league championship. Although for all of the four teams to compete on the same server for fairness, the North American teams will have to travel to Asia. Before the final four can face off, the Overwatch League teams will have to take a few weeks off giving the current situation of health and safety needs as well as taking travel logistics in account.
For more information on the 2020 OWL postseason, do visit here.
The OWL will resume this Friday on the 20th July will the start of the Countdown Cup. For the full schedules of the available matches, do visit here.
To keep up with the current and latest OWL news and content on the Overwatch League Website as well as the Twitter, Facebook, Instagram, and Youtube. Do consider to subscribe to the Overwatch League newsletter to receive the current and latest updates from the League.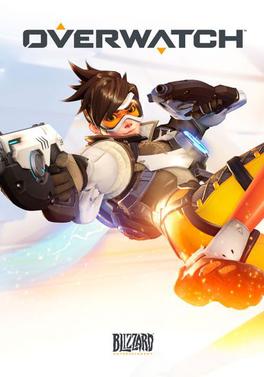 Overwatch
Microsoft Windows, Nintendo Switch, PlayStation 4, Xbox One
Blizzard's take on a team-based multiplayer first-person shooter! Featuring a whole cast of colourful characters, players fight in a variety of maps for victory.