Overwatch players in the Asia region can look forward to proving their mettle in Overwatch ACE 2020 Championships.
Activision Blizzard eSports announced that they will be partnering with AKG Games for this tournament. The championship aims to provide an exclusive platform for competitors in Southeast Asia, Taiwan, Hong Kong, India, Japan and Macau.
Overwatch ACE 2020 will feature teams like A-BANG (Taiwan), Far East Society (Singapore), FortuNa (Japan) as well as five newcomer teams who will compete for a USD$100,000 prize pool.
Interested newcomers can sign up for qualifiers here before August 17th.
The qualifiers start on August 22nd and feature a single-elimination format. The top 5 teams from the qualifier will face off against the three seed teams in the Regular Season.
The top four teams of the Regular Season will then play off on October 3rd and 4th.
The playoffs will be streamed on AKG Games Indonesia YouTube page.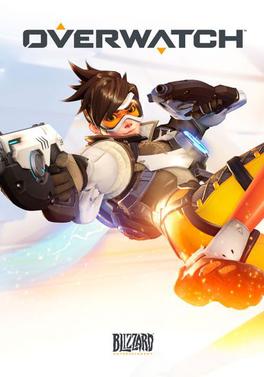 Overwatch
Microsoft Windows, Nintendo Switch, PlayStation 4, Xbox One
Blizzard's take on a team-based multiplayer first-person shooter! Featuring a whole cast of colourful characters, players fight in a variety of maps for victory.