Currently, the Super Brand Day exclusive promotion on Lazada features One Piece Skechers sneakers, with tonnes of vouchers and deals. The Super Brand Day promotion begins on August 30 Malaysia time, and only lasts for 24 hours.
Five of the eight Straw Hat Pirates, Monkey D. Luffy, Roronoa Zoro, Vinsmoke Sanji, Franky and Tony Tony Chopper each have sneakers featuring their designs individually. Luffy, Zoro, Sanji and Franky are available in adult sizes. Each pair of sneakers cost RM 459 (110 USD).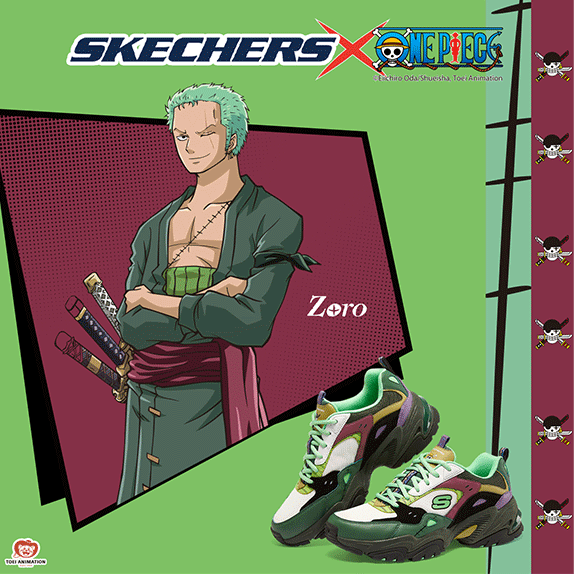 As for kids shoes, the only options are Luffy and Chopper. The kids-sized sneakers cost RM 299 (72 USD)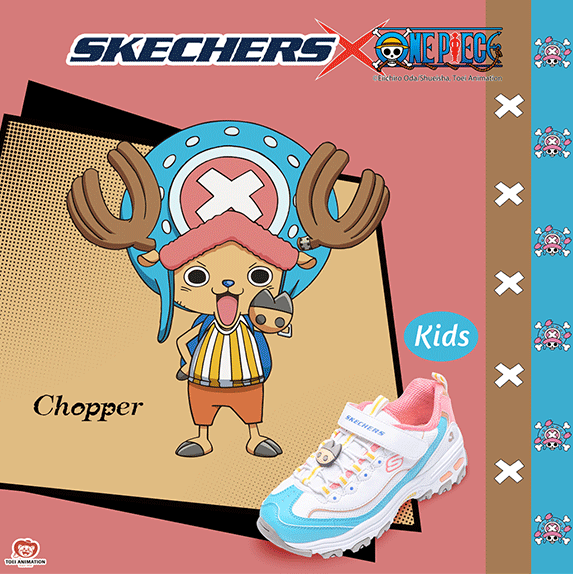 Besides the One Piece shoes, many other Skechers footwear are also on sale, some even enjoying discounts of up to 70%. From sandals to shoes, the Super Brand Day promotion grants 20% off when purchasing two pairs of shoes, together with free shipping. However, this does not apply to the One Piece collaboration shoes, only the other products. Visit the Skechers store front on Lazada to see all their offerings.
Lazada is also offering many different vouchers to collect and redeem for its Super Brand Day promotion. The day before, on August 29, Lazada will have a live stream from 8pm to 9 pm GMT + 8, where viewers can get exclusive Lazlive vouchers.
Follow Lazada's Facebook page to stay updated with the live stream. Previously we also covered Digimon-themed sneakers, you may check it out if you're interested.