Nexon has just announced their earnings of 623 Million USD or 84.1 Billion Yen in financial results for the second quarter of 2022 which ended on 30th June in their recent financial report.
President and CEO of Nexon – Owen Mahoney stated that "Nexon's record-breaking revenue in the second quarter was driven by a combination of great games and best-in-class live operations".
Owen also stated that Nexon was built to resist disruption from events like inflation, foreign exchange and supply chain issues in mind. He also goes to mention that the steady revenue from Nexon's core franchises allows the company to have more flexibility and creative freedom to work on newer titles during their development. 
Here are some of the recent highlights in their Q2 financial report:
Nexon had achieved a record-breaking revenue in Q2 where the company's group revenues were within the range of their outlook of 84.1 Billion Yen (622 Million USD) , which is up 50% year-over-year on as-reported basis and is up 40% year-over-year constant currency basis. While the operating income for Nexon was up 47% year-over-year to 22.7 Billion Yen (168 Million USD), which was also within their outlook.
Exceeding their outlook, Nexon's net income is 24.7 Billion Yen (182 Million USD) up 176% year-over-year where their results were driven by a FX gain of 27.7 Billion yen (168 Million USD), primarily on USD-denominated cash.
Nexon's major franchises which include Dungeon&Fighter, MapleStory and FIFA ONLINE 4 had a quarterly performance growth in both China and Korea.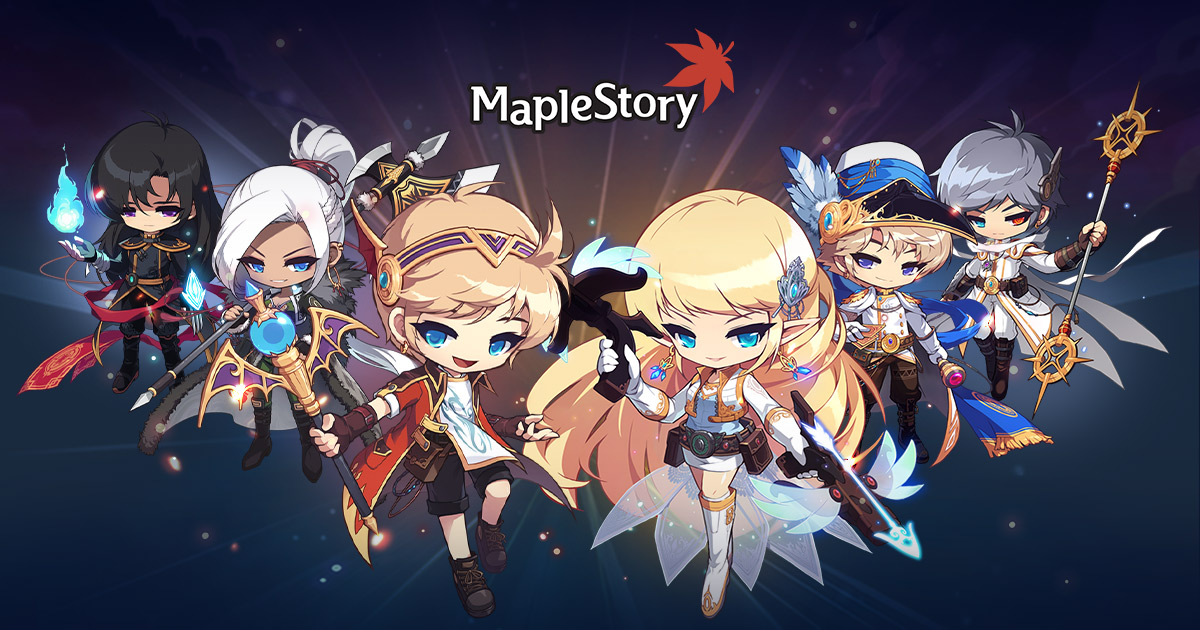 MapleStory had a 38% year over year growth in Korea and was largely factored by the Monthly Active Users (MAU) paying users and Average Revenue Per Paying User (ARPPU) having an increased year-over-year due to  19th Anniversary update back in April along with the Summer update that happened recently in June, but they did not mention the exact numbers on how much they had earned during those events.
Meanwhile, the combined mobile and PC revenues for FIFA ONLINE 4 had significantly exceeded Nexon's outlook driven by the successful events as well as sales promotions. The MAUs paying user and ARPPU had seen an increase year-over-over, which resulted in their revenue being more than doubled and even topping the record that was set last quarter.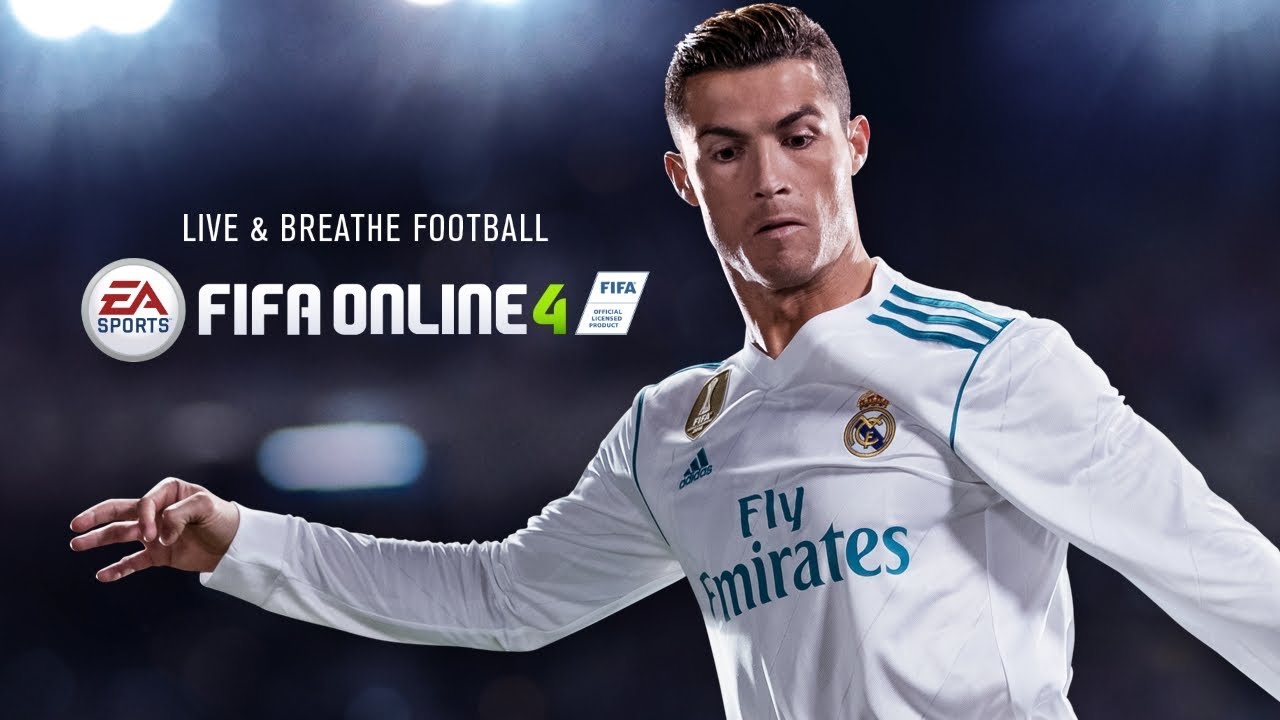 In Korea, Nexon had credited the success of the Dungeon&Fighter Mobile game due to high user engagements. Meanwhile the PC version of Dungeon&Fighter had a growth of 34% year-over-year.
Dungeon&Fighter's revenue in Q2 for China had an increase by 43% year-over-year on an as-reported basis and 25% year-over-year on a constant currency basis. The increase of revenue year-over-year was largely due to the positive feedback of the Labor Day package sales.
Meanwhile in North America and in Europe, the revenue gathered from MapleStory M as well as other contributions from newer titles had an increase of 30% year-over-year. While the revenues from the rest of the world had also seen an increase by 77% year-over-year thanks to the growth in the MapleStory franchises as well as other new Nexon titles.
However, Nexon's revenue had seen a 1% decrease year-over-year in Japan. And while there was a contribution to revenue from Counter:Side, this was ultimately offset by the decrease of revenue from TRAHA as well as V4.
On 15th June, 2022, Nexon had reported its completion of the three-year 100 billion Yen share repurchase which was announced back on 10th November, 2020. And while on 9th August, Nexon's Board of Directors approved a new 100 billion  Yen share repurchase policy where the shares will be repurchased by August 2025, guided by factors including investment opportunities, financial and market conditions.
---
Check This Out Next
---