Knives Out is currently running a Tokyo Ghoul collaboration event, at least for the Japanese sever. It will run from 30 June to 14 July 2020. The primary draw of this collaboration is the special event game mode, "Tokyo Ghoul Arena".
This "arena" is actually closer to an endless dungeon, where four players will team up to defeat the Ghouls. You will need to defeat the floor boss before progressing to the next floor. A ranking system is in place to see how you stack up against other ghoul hunters (ghoul investigators?).
Weapons will be obtainable at the start of every floor, though your selection will differ accordingly. Treasure chests are also scattered around the floor, containing ammo and recovery items. These are, as you might expect, limited in quantity, so rationing and sharing will be needed. Headshots are highly effective, so conserving ammo and dealing precise attacks will help you through the fights.
Ghouls will primary attack with their Kagune in close combat, so having a gun to shoot from range will not make encounters especially difficult at first. However, ghouls eventually get bulkier and they may be able to swarm you as their numbers grow. The problem gets compounded should you be unlucky enough to only have melee weapons.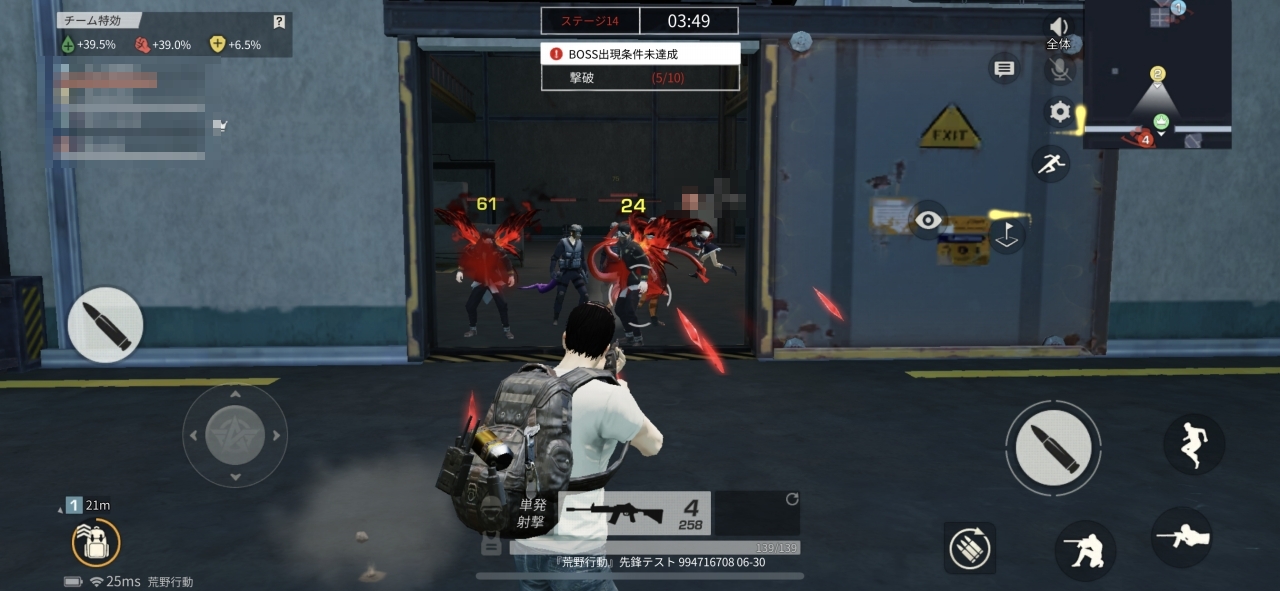 You may encounter ghouls who will restrain you, rendering you immobile and continuously dealing damage. Allies can respawn near their other teammates after a certain time should they fall. Defeating ghouls can drop buffs, which will be effective for the whole team.
Ghouls cannot pass through closed doors, so you can try to use those to your advantage. Once a door opens, it cannot be shut again. Should you get wiped, you can restart from the floor you were defeated on, with a certain number of buffs. Those who intend to rank would do better restarting to maximize their points.
This game mode can take quite a while, so if you intend to enjoy the Knives Out and Tokyo Ghoul collaboration, plug your phone in then go wild.
via 4Gamer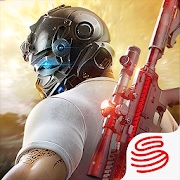 Knives Out
Android, iOS, Microsoft Windows
【Five players in a group, A hundred players in a battle! 】 Five players in a group, a hundred players in a battle! Working with teammates to live to the end! 【Can you survive to the next second? 】 Footsteps are closing, gunshots are ringing in your ears and crisis are everywhere! Can you survive to the next second?