With the release of Monster Hunter Rise on PC, MSI Malaysia is offering a promotion where you can redeem the standard edition of the game by purchasing eligible models. Rise has seen incredible success on the Nintendo Switch, surpassing 7.5 million units sold and growing. Don't miss out on the fun, and one that you fans have successfully lobbied for as the game's producer, Sunano Genki, has admitted as such.
From now until 11 February 2022, 23:59 local time, check out the special promotion page for the MSI and Monster Hunter Rise bundles here. Eligible models include:
Gaming desktops from the Trident, Infinite and Codex series
Gaming monitors from the MAG and MPG series
Components including the motherboard, liquid cooling, power supply and PC case
Gaming chair
You can earn even more prizes by participating in the Hunters Assemble and upcoming Dancing Challenge, and leave a comment to try get an extra USD$20 for your Steam Wallet. Game keys are limited, so you might want to make your choices sooner rather than later.
You might as well prepare for the game's upcoming Sunbreak expansion, besides making those sweet upgrades to your set up in time for Chinese New Year this 2022.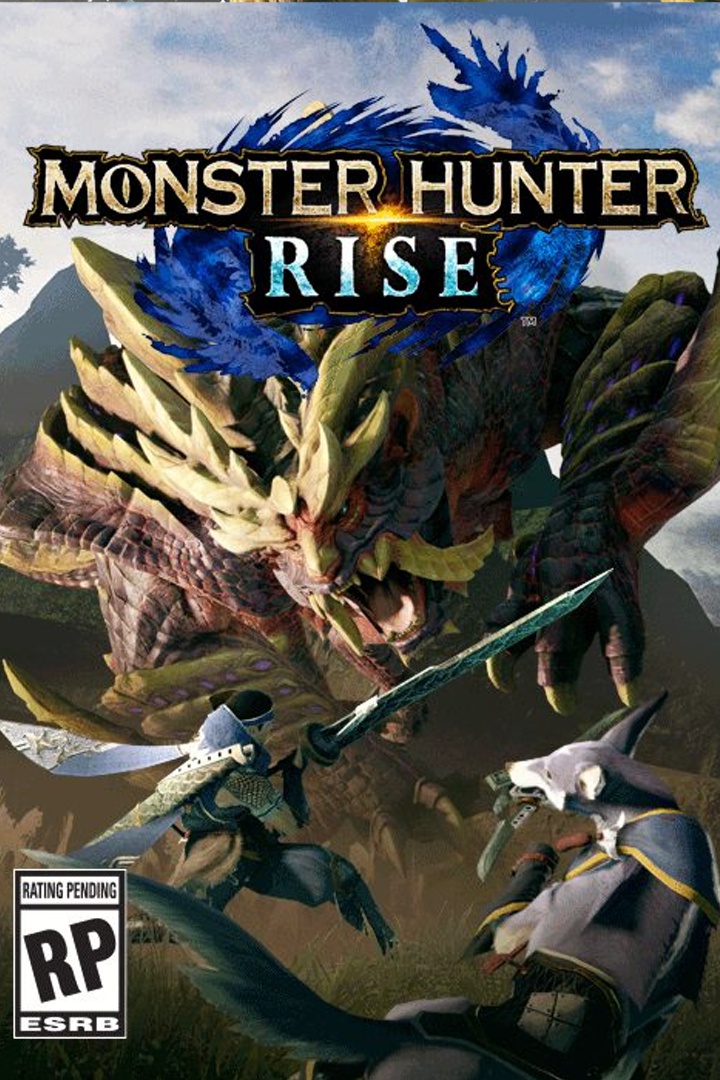 Monster Hunter Rise
Nintendo Switch
The critically acclaimed action-RPG series returns to the Nintendo Switch™! Set in the ninja-inspired land of Kamura Village, explore lush ecosystems and battle fearsome monsters to become the ultimate hunter. It's been half a century since the last calamity struck, but a terrifying new monster has reared its head and threatens to plunge the land into chaos once again. Hunt solo or in a party with friends to earn rewards that you can use to craft a huge variety of weapons and armor. Brand new gameplay systems such as the high-flying 'Wire Action' and your canine companion 'Palamute' will add exciting new layers to the already robust combat that Monster Hunter is known for. Whether it's at home, on the go, online or offline - you'll always be ready for your next hunt on the Nintendo Switch™!