The Game Awards 2021 plays host once more to many a trailer premiere, and Monster Hunter Rise Sunbreak was no different this time. Sunbreak is the upcoming expansion to Monster Hunter Rise, expected to release Summer 2022.
Make your way to Elgado, the apparent Outpost for the expansion.
Our new monster's scaly hide seem like it can flare out its protrusions, besides being one icy boy and presumably nocturnal. Going by the glimpse of Elgado below, the icy mountains seem quite close to the port Outpost, but it'll probably be a while yet before you'll be able to meet this monster, who can say? Capcom has confirmed its name to be Lunagaron, so start making your guesses.
Of course, The Game Awards teaser for Monster Hunter Rise Sunbreak also gave glimpses at a new cast. There's a mention of royalty, so is it a royal decree that brought you here? The new lady definitely deserves many new fanworks as soon as possible.
Last but not least, amiibo for Sunbreak have been revealed, with a Palamute "Canyne Malzeno X", Malzeno itself and Palico "Felyne Malzeno X". Each will unlock a special layered armor when utilized in the expansion.
Keep a look out for more information regarding the poster monster, the characters, and whatever else that is to come.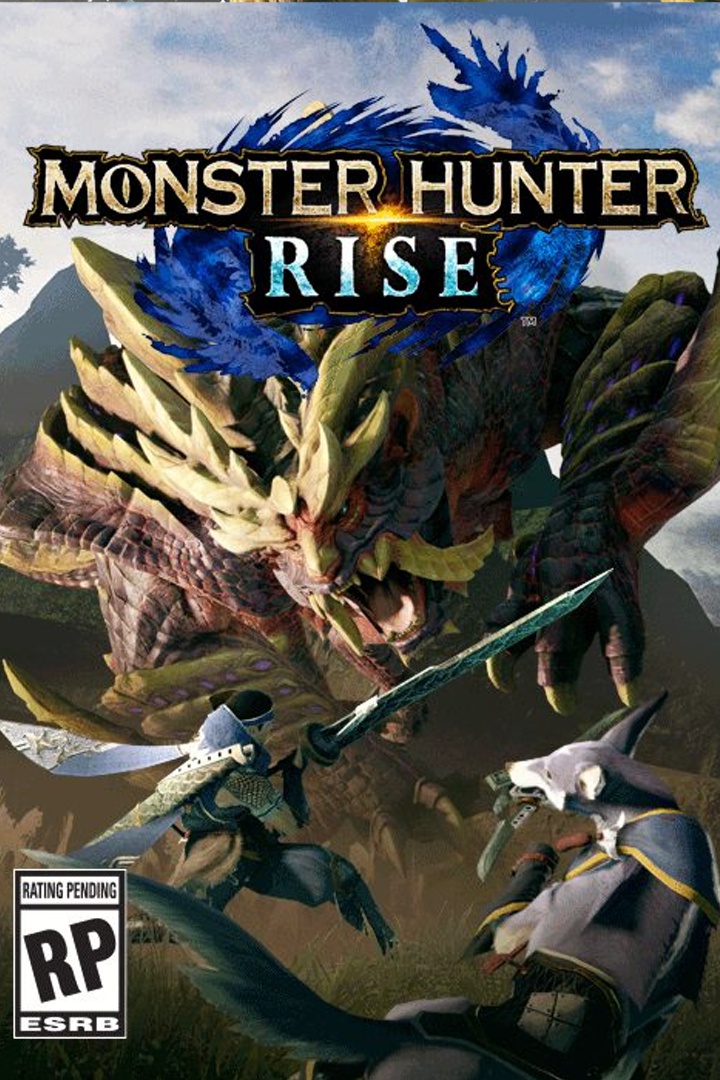 Monster Hunter Rise
Nintendo Switch
The critically acclaimed action-RPG series returns to the Nintendo Switch™! Set in the ninja-inspired land of Kamura Village, explore lush ecosystems and battle fearsome monsters to become the ultimate hunter. It's been half a century since the last calamity struck, but a terrifying new monster has reared its head and threatens to plunge the land into chaos once again. Hunt solo or in a party with friends to earn rewards that you can use to craft a huge variety of weapons and armor. Brand new gameplay systems such as the high-flying 'Wire Action' and your canine companion 'Palamute' will add exciting new layers to the already robust combat that Monster Hunter is known for. Whether it's at home, on the go, online or offline - you'll always be ready for your next hunt on the Nintendo Switch™!
---
Check This Out Next
---