MiHoYo have released a new Concept Trailer for the upcoming Honkai Impact 3rd Evangelion Collaboration, which starts 22nd January.
The trailer shows the girls of Honkai Impact 3rd filling the shoes of the characters in Neon Genesis Evangelion, cutting through various important story beats fans of the anime should recognize.
The trailer also features appearances by several Angels- the monstrous antagonists of the anime. Sachiel, Ramiel and Leliel all make appearances, along with one of Honkai Impact 3rd's mechs standing in for Eva-01.
Admittedly, the boxy mech doesn't quite evoke the same emotion of one of the most iconic mecha of all time, even if they tried to paint it purple.
The trailer ends with the arrival of the star of the Honkai Impact 3rd Evangelion Collaboration, the new Valkyrie Asuka Langley. She carries the iconic Spear of Longinus also from the anime, although scaled down to the size of a person instead of an Eva.
Funnily enough, although Asuka is the face of this collaboration, the three Angels in the trailer are all Angels she had no role in fighting in the anime. Sachiel's presence was a given, as the creature has largely been in every promotional material for the franchise. However Ramiel and Leliel are less often seen, with the latter being deeply tied to series protagonist Shinji Ikari.
Of course, the likely reason is just that the three Angels are undoubtedly the coolest looking, and capture so much of the appeal of Neon Genesis Evangelion.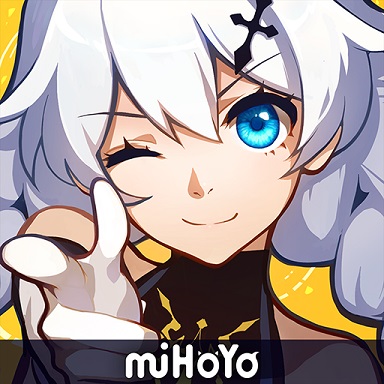 Honkai Impact 3rd
Android, iOS, Microsoft Windows
"Honkai, a mysterious force that annihilated human civilization on several occasions, has re-emerged in this once peaceful world..." A squad of young girls burdened with the very last hopes of humanity must fight for survival in this apocalyptic world filled with zombies and Honkai beasts. As the Captain of the Hyperion, you must lead these girls into battle against zombies and Honkai beasts in various locales around the world. Experience the girls' unique personalities, challenge and conquer various raids and stages, and enjoy the rich storyline of the Honkai Universe! Join the Valkyries and fight for all that is beautiful in the world!