Hoyoverse has announced Dreamy Euphony , an upcoming concert based on Honkai Impact 3rd for fans to tune in and watch.
The concert will be streamed on August 27th on YouTube, Twitter, TikTok and Twitch, so fans all around the world will be able to tune in to music from the popular mobile game.
Here's the description of the concert, courtesy of Hoyoverse:
Empowered by xR (Extended Reality) and AR (Augmented Reality) technology, the online concert also features a silky-smooth combination of symphony, electronic music and folk music, with guest performers including Yellow Zero, Wink Xy, Hanser, Mika Kobayashi, MARiA and the Xi'an Symphony Orchestra, taking every Captain on a musical journey to relive the most cherished memories and heart-warming moments throughout the in-game story!
In addition, tuning into the Dreamy Euphony concert will also yield special rewards for players of Honkai Impact 3rd:
 Partake in the event and complete required missions to get a stigma, AiPhone keychain, Crystals, and other rewards, as well as getting the chance to win headsets, figures, and other merch prizes!
Concerts aren't entirely new to Honkai Impact- last year's concert also saw the first teaser for the upcoming Honkai Star Rail premiered at the event, though there's no mention if we'd see something similar this year as well.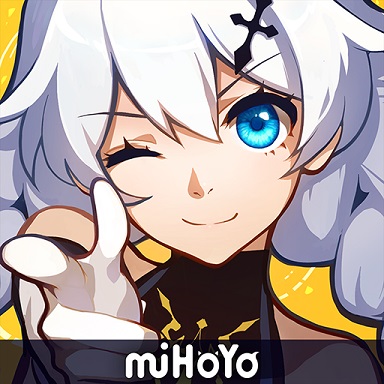 Honkai Impact 3rd
Android, iOS, Microsoft Windows
"Honkai, a mysterious force that annihilated human civilization on several occasions, has re-emerged in this once peaceful world..." A squad of young girls burdened with the very last hopes of humanity must fight for survival in this apocalyptic world filled with zombies and Honkai beasts. As the Captain of the Hyperion, you must lead these girls into battle against zombies and Honkai beasts in various locales around the world. Experience the girls' unique personalities, challenge and conquer various raids and stages, and enjoy the rich storyline of the Honkai Universe! Join the Valkyries and fight for all that is beautiful in the world!