Ayla is the new girl on the block in Punishing Gray Raven, joining the game alongside Watanabe. She carries an enormous scythe.
Whether you like her for her looks or her weapon, this guide will teach you how to use her in battle. Hopefully, you will find the tips and tricks, recommended builds and other advice below to be useful.
Ayla: Brilliance Overview
Ayla is an A-Rank Tank who deals 100% physical damage. Unfortunately, this role is rather oversaturated, with Kamui: Bastion and Nanami: Storm already being decent picks at this role. However, amongst the currently available physical tanks in Punishing Gray Raven, Ayla is the most offense orientated and makes the best choice of a sub-DPS.
If you want a Tank to swap into and deal solid DPS rather than one that sits in reserve only to activate QTE, Ayla is the ideal option. However, even if you want to use her purely for her QTE, she's still a fine pick as she can knock enemies into the air.
Unfortunately, like all physical tanks, she will be outclassed by Rosetta. Despite that, she is considered by the community to be the best Tank to pair with Lucia: Plume in ice team, until the release of Chang Yu.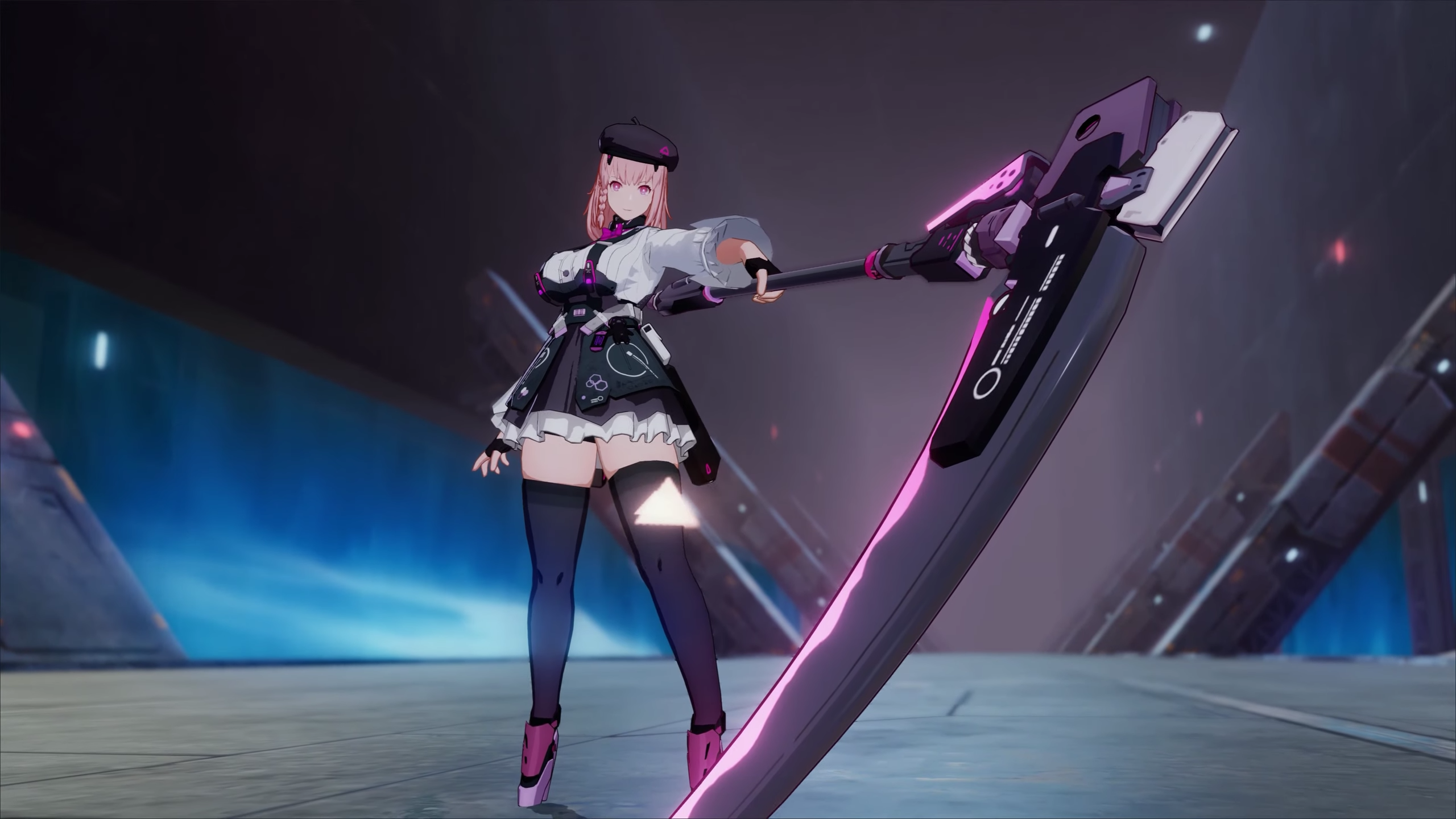 Here are her active skills:
Core Passive (3-ping of any colour + Blue Orb)
After a 3 orb combo, the next blue orb will trigger a charged attack that drags in enemies while charging. Grants a shield based on 8% of maximum health for 7 seconds and take 70% less damage from all sources while charging. After fully charging, attack with a heavy strike, dealing 350(700)% physical damage.
Attack with the scythe, dealing 75/150/225(150/300/450)% physical damage.
Smash into a target, dealing 45/90/135(90/180/270)% physical damage. Swing the scythe upwards after colliding with the target, dealing 60/120/180(120/240/360)% physical damage.
Throw your scythe forward and recall it, dealing 10/20/30(20/40/60)% physical damage to all enemies caught in the path.
Bloom! Attack with the scythe, dealing 60(120)% physical damage with each swing. At the end of the ultimate, charge and strike with the scythe, dealing 300(600)% physical damage. During the ultimate the movement and position can be controlled using the movement stick.
Gameplay Tips
Blue Orb and Core Passive can pull enemies closer
You can pull enemies in front of Ayla closer with Blue Orb skill. However, it is usually better to save it for the Core Passive as it deals more damage. If you use her Core Passive, it can pull nearby enemies closer. Even though you have a shield after using it, do be careful (especially in Babel Tower).
You can trigger Core Passive right after swapping
Like many other Constructs, swapping into Ayla counts as a 3-ping. As a result, immediately using a Blue Orb will activate the Core Passive.
Remember to steer Ayla during her ultimate
Not only is she invulnerable, Ayla can move around during her ultimate. Position her so that all of her attacks can hit the enemy.
At SS-Rank, Ayla's Yellow Orb skill buffs herself
If you decide to invest in Ayla, SS-Rank Ayla: Brilliance can buff both her defense and physical damage by 10% by using her Yellow Orb skill (even if it is a single orb). Remember to use her Yellow Orb skill just before you plan to deal burst damage, such as activating her ultimate.
Recommended Builds
There are two main builds for Ayla: Brilliance.
4 Da Vinci 2 Catherine
Mainly for triggering QTE. If you decide to go for this build, you should not be using Ayla much on the field as her damage will be lower. Da Vinci should be used to fill up slots 4, 5 or 6 as she has higher defense. If you do not have Da Vinci yet, Voltaire can serve as a replacement.
4 Patton 2 Catherine
Barton build is for an Awakened Ayla: Brilliance. Ayla's passives at SSS+ grants her increased damage. At this stage, Ayla makes for a solid sub-DPS. If your main DPS (i.e Alpha) runs out of dodges or orbs, consider switching to Ayla.
Recommended Teammates
Alpha
Ayla shares the same role with fellow physical tanks Kamui: Bastion and Nanami: Storm. As such, the best teammate to go with is obviously Alpha, the queen of physical DPS. For maximum damage, activate Ayla's QTE just before using Alpha's Core Passive for maximum damage.
Note that when Rosetta arrives in Punishing Gray Raven, Ayla will be outclassed, as with the other physical tanks.
---
Ayla: Brilliance may not be a very meta character, but that doesn't stop her from being a helpful Construct for your team. Remember to set her as your preferred A-Rank pick in the standard banner if you're planning to roll for her!
Follow the game on Twitter to stay updated. Check out our other Punishing Gray Raven guides: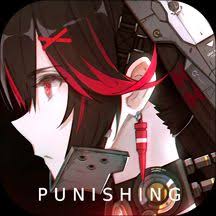 Punishing Gray Raven
Android, iOS
Punishing: Gray Raven is a fast-paced ultra-stylish Action-RPG. Mankind is almost extinct. Earth has been conquered by a robotic army—the Corrupted—twisted and warped by a biomechanical virus known as The Punishing. The last survivors have fled into orbit, aboard the space station Babylonia. After years of preparation, the Gray Raven special forces unit leads the mission to reclaim their lost homeworld. You are their leader. As commandant of the Gray Raven unit, you are tasked with assembling the greatest cyborg soldiers the world has known and lead them into battle. Unravel the dark truths behind the Punishing virus, push back the Corrupted and reclaim the Earth in this stylish Action-RPG.