Guardian Tales is implementing its new update, and encouraging players to try out the game by giving 50 free summons. They've also outlined some of the new features coming via the free update.
Players can summon up to 50 times for free in Guardian Tales, and the summons can be spent on either heroes or equipment, and also has a chance to get 3 stars heroes. The event allows players to summon 10 times per day for 5 days and it lasts until the 19th of April.
Besides that, this update also added a live event "Burywood Live" which allows players to play stages to progress Eugene's story and get rewards.
Moreover, the Exploration Forge is also being added to Guardian Tales. This new feature includes World exploration and the Merch Forge. World Exploration allows you to explore the world more comprehensively than be for. Rewards from this mode can be utilized for manufacturing Merch and Super costumes.
The Merch Forge is the new feature where you can manufacture or enhance Merch which can be equipped to boost your hero strength. Super Costumes can be produced in the Merch Forge as well, bringing additional effects that change your hero appearance, skill effect and illustration when equipped. Additionally, you can explore more new updated contents such as a new episode of Heaven Hold comic, a new Guild Raid, as well as a new season of Guardian Pass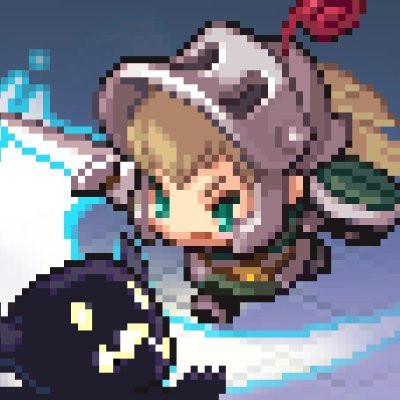 Guardian Tales
Android, iOS
Guardian Tales is a retro Action-Adventure RPG game with complex puzzles & reactive action combat. Available on iOS & Android! "Embark on an epic journey through Kanterbury and encounter new friends as you relive the unforgettable moments from your favourite games growing up!"
---
Check This Out Next
---