Grand Summoners is developed by Aidis and NextNinja. The game is published by GoodSmile and was first seen March 9th 2016. After 6 months has passed, they have finally made an announcement on the release date.
The game may seem familiar and that is because Hisatoshi Hayakashi was involved in the development. He is the founder of Aidis and producer of Brave Frontier that is published by Gumi. He was also involved with the development of the ever popular Final Fantasy Brave Exvius.
Grand Summoners is a tap-battle RPG with awesome graphics and a strong voice-over cast. Compared to other tap-battle RPGs, Grand Summoners supports the 4-player coop system which is new in this genre. In the official website, an announcement was made stating that the game will launch towards the end of November. However there was no exact date of the release mentioned.
The game seems interesting with beautiful graphics and art work. We hope that we won't have to wait another 6 months for its release.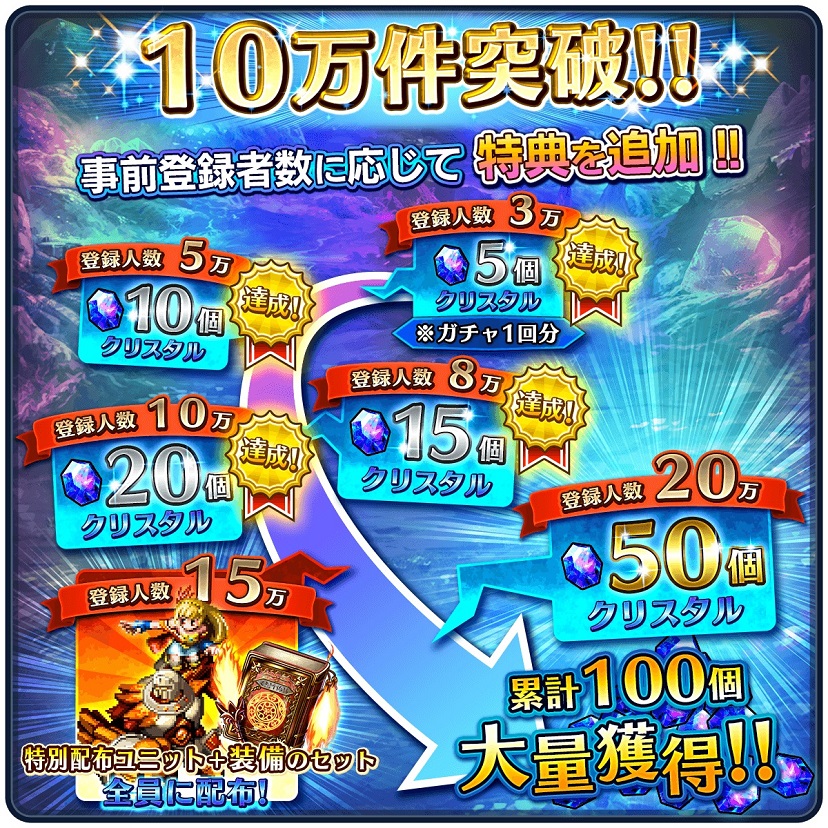 For those who have not pre-registered yet,  you may do so here by leaving your email address in the box! Players will receive rewards based on the milestone rewards program. Once the total number of pre-registration reaches 150,000, all players will be awarded with a special 3* character and 4* weapon.
Pre-Register Now For Exclusive Rewards!
Source: kongbakpao
Kartrider: Drift has opened for the second beta test! Register at
here
!