With the arrival of Zhongli, Genshin Impact continues to rake in the profits, hitting close to $400 million in revenue in its mere two months of service. The numbers come from Sensor Tower, estimating $393 million in revenue within the time span. That averages to a staggering over $6 million earnings per day. In its first month, it managed to topple Honor of Kings, and while it has ceded the throne back to the original king – hah – it's still no less an impressive feat in getting people to spend.
Bear in mind, this $400 million figure for Genshin is for mobile only, so who knows just how much PC and PS4 players have already cashed in too. As far as the breakdown goes:
China remains the largest market

Over $120 million / 30.5% of total revenue

Overseas spending accounts for ~$273 million / 69.5%

Japan makes up about $98 million / ~25% revenue
United States is at around $74 million / 18.8%

Including South Korea, Genshin makes to top 5 grossing mobile game in revenue since release
Apple transactions make up over $226 million / 57.5% of revenue, with Google Play purchases trailing at almost $167 million / 42.5%
In the coming months, we'll see how miHoYo can maintain such a profitable venture, which itself is already astounding considering the brand new IP. With a new version update in the near future, that'll be something to look out for.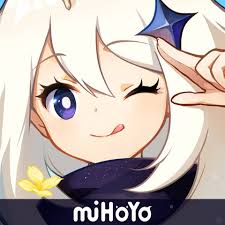 Genshin Impact
Android, iOS, PlayStation 4
Step into Teyvat, a vast world teeming with life and flowing with elemental energy. You and your sibling arrived here from another world. Separated by an unknown god, stripped of your powers, and cast into a deep slumber, you now awake to a world very different from when you first arrived.