The date for Belial is now known: he'll be heading to GBVS / Granblue Fantasy: Versus on 24 September 2020. Once again, thanks to Granblue_EN's efforts, we have some info about other updates to the game as well. Check out his trailer:
New updates include:
5 new main quest chapters
RPG Mode updates
Boss Attack mode
Blitz Mode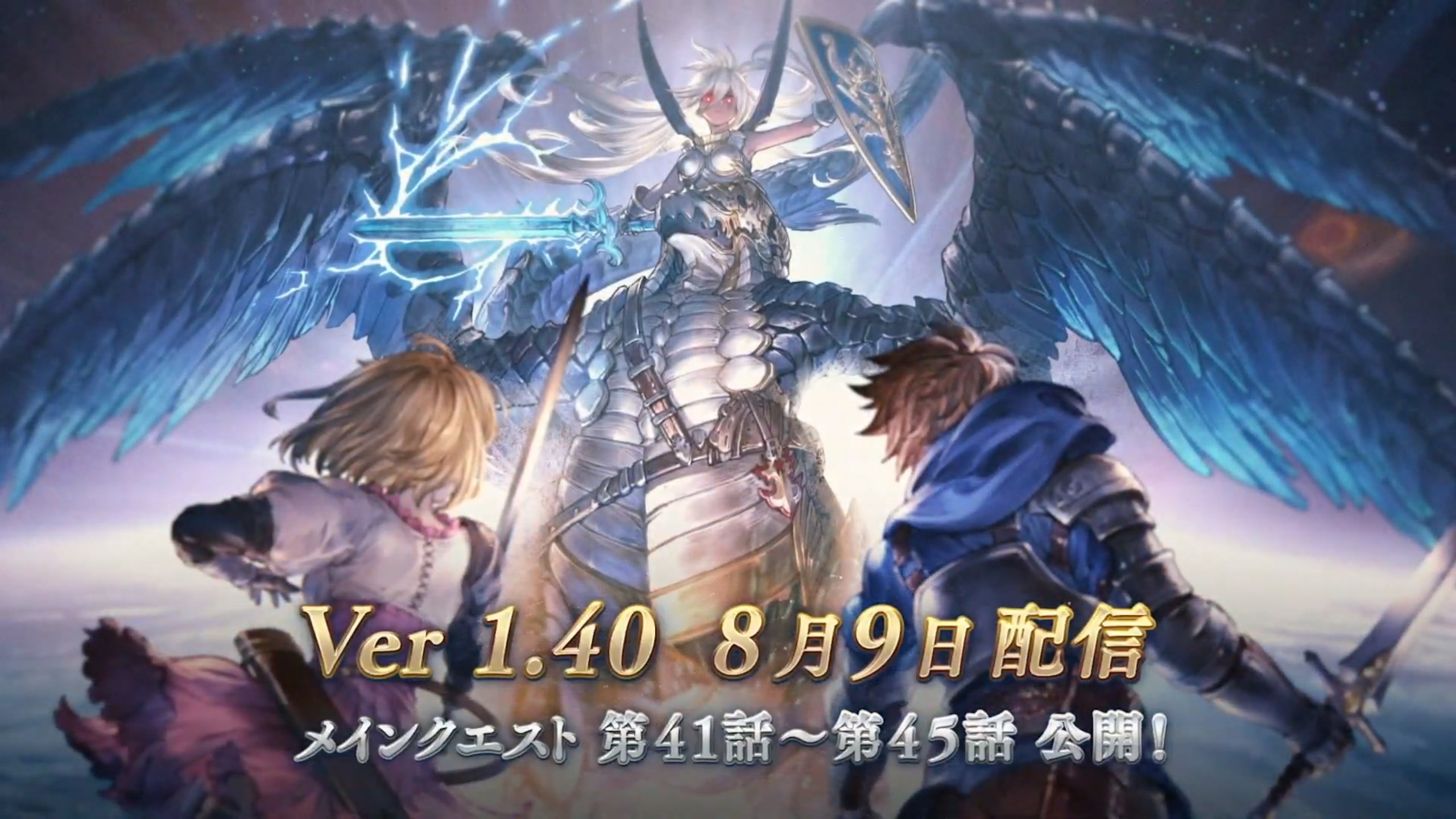 Complete chapter 45 in RPG Mode to get a code for 1,000 crystals for Granblue Fantasy. The first Boss Time Attack mode will be from 17 to 22 August, with Ares as the boss. Ranking highly will award a trophy and nameplate.
Blitz Mode will be from 4 to 6 September. Rankings will not go down in this mode, so battle and win to earn points. Get enough points to earn a trophy and unique nameplate.
With Belial in GBVS, the game update will also come with balance changes. Buying the Belial DLC will grant the "Alter Ego Malicious" skin for the main character in GBF.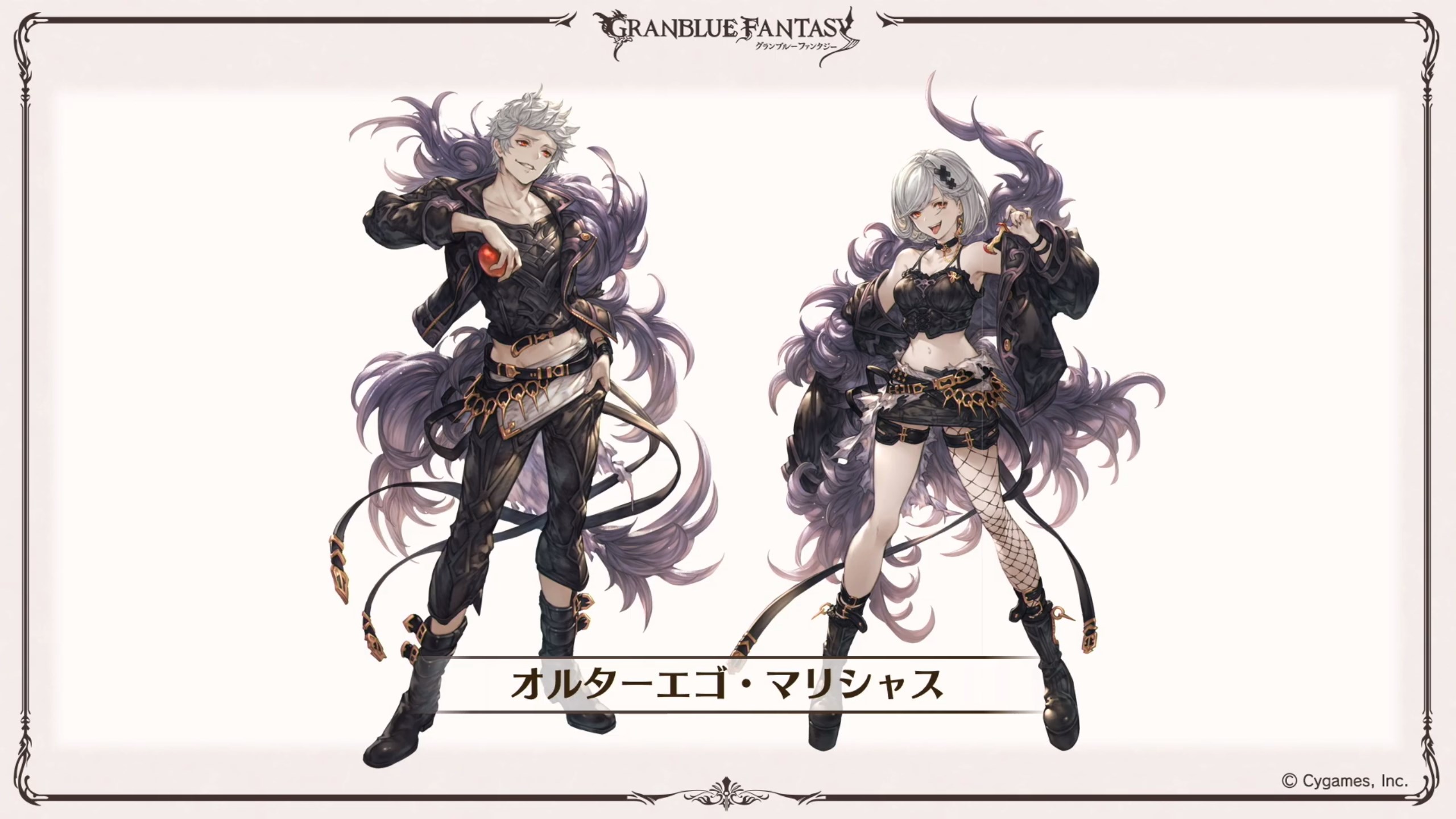 As for new characters, Cagliostro has been teased for the game. Dubbed a "Technical" character, it seems that her speciality will have her set traps both in the air and on the ground. She will be arriving sometime in October.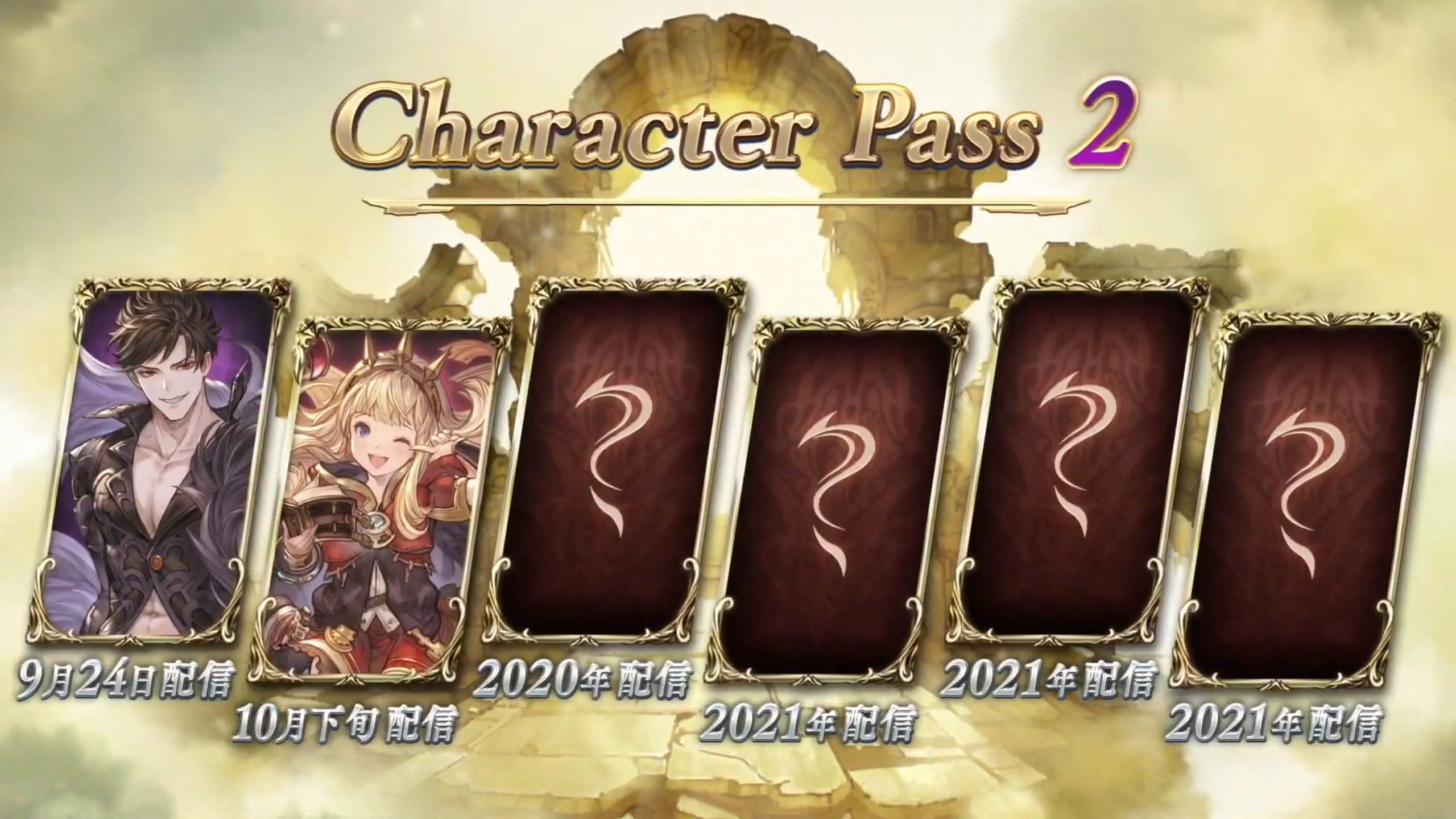 Belial, Cagliostro and one more character will be released within 2020, with three more for 2021.