Chocobo and Moogle, two of the Final Fantasy series' mascots, have the Fluffy Fluffly Plush versions of themselves available for pre-order.
Both characters have appeared in the vast majority of Final Fantasy games, usually as NPCs that can be interacted with.
Square Enix boasts the following for their Fluffy Fluffy Plush lineup:
With its fleece fabric that's soft to the touch, this plush is great for cuddling or just for display.
Check out their designs:
The proud steed of many Final Fantasy characters, the Fluffy Fluffy Chocobo Plush can be spotted sitting adorably. It is approximately 5.1 inches wide, 6.3 inches long and 6.5 inches tall.
Occasionally, Chocobo can be encountered as enemies or even as summons in the Final Fantasy games, some even capable of performing the devastating Chocobo Meteor attack.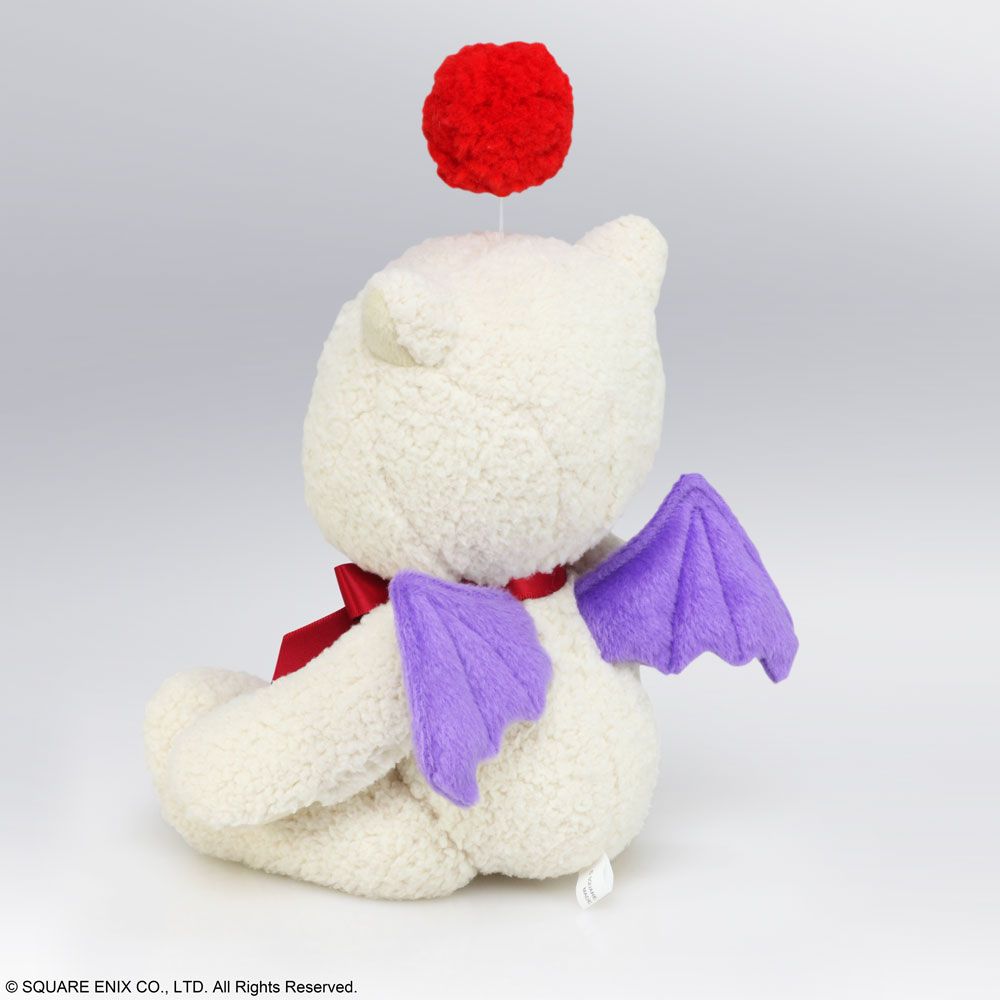 Famed for their pom-pom on top of their head, the Fluffy Fluffy Moogle Plush makes a great companion for Final Fantasy fans, be it for cuddling or for display. This plush is noticeably larger than its Chocobo variant, at 7.9 inches wide, 4.1 inches long and 12.6 inches tall.
Commonly seen as a shopkeeper in games, the only thing missing from the plush is its ability to say "kupo".
You can pre-order the Chocobo and Moogle plushies on the Square Enix online merchandise store. Both of them are priced at $32.99 USD each and are expected to ship in January 2022.