Fire Emblem Heroes had just released a new update containing a ton of new content and changes that have been made. Here are the update details.
– Lineup of limited-time Combat Manuals –
With the release of this update version, players are now able to obtain Divine Codes (Ephemera 8) from events and exchange them for an updated lineup of Limited-time combat manuals using the [Compile] feature.
The heroes that are featured are:
Tana
Ryoma (Hoshidan Summer)
Subaki
Bantu
Laslow 
Roderick 
Cain
There are some pretty nice skills up to fodder off for such as:
Guidance 3 (Tana) – Infantry and armored allies within 2 spaces can move to a space adjacent to unit.
Sky Maiougi+ (Ryoma) – Effective against armored foes. Disables unit's and foe's skills that change attack priority. After combat, if unit attacked, inflicts Def/Res-7 on target and foes within 2 spaces of target through their next actions.
Wings of Mercy 3 (Cain) – Enables unit to warp adjacent to any ally with HP ≤ 50%.
– New weapon refine –
The units who received new weapon refinery include:
Legion (Sneering Axe)
Cecilia (Tome of Order)
Setsuna (Setsuna's Yumi)
Shiro (Bright Naginata)
The new weapon refines description are as below:
Setsuna
Legion
Cecilia 
Shiro
Personally speaking, Legion's weapon refine seems to be the best one out of the four since he's like a hard counter to those buff-oriented teams by turning their advantages against them.  But regardless, all of these weapon refines are pretty good and a needed buff for these heroes who have fell off their relevancy.
– Updated Aether Raids and Aether Resort –
Some of the structures have had their level cap increased.
・ Bolt Tower (O/D): up to level 7
・ Escape Ladder (O): up to level 5 [Placing a level 5 Escape Ladder (O) will allow a lost battle's Aether cost to be returned up to five times per season. It's a worthwhile investment!]
Meanwhile for Aether Resort, new items are now available from the field. Summoners can now grow a new ingredient, tomatoes, and collect spices and gourmet spices as provisions.
Three new songs have been added to the Concert Hall: "Thracia 776 Begins" from the Fire Emblem: Thracia 776 game, "Quiet Days" from the Fire Emblem: Path of Radiance game, and "A Promise" from the Fire Emblem: Three Houses game.
– Category Icons  –
To help summoners discern the type of summoning event easily at a glance, category icons have been added to each event's summoning screen.
Each of these icons and its corresponding summoning event category is shown below.  So make sure to keep an eye on these icons as you decide which summoning events to focus on!
– Other updates –
With the season starting on August 11 12:00 p.m.(PT), new maps will replace existing ones in the Arena and Arena Assault. (These maps will appear in both Arena and Arena Assault but during different seasons.)
The user interface has been adjusted to make better use of empty screen space (if available). If empty space appeared along the top and bottom of your screen before the update, this space will now display useful information, such as the amount of Divine Codes in your possession or the turn number and phase during battle. Depending on the size of the screen, you may also see the stock of items recovered from thieves while playing Resonant Battles.
In Resonant Battles, tapping on the Edit Teams button will automatically apply a filter for bonus titles.
When prompted to download data, the download status and estimated time required will be displayed.
And that just about sums up the information for the latest update.
For more details and future information on Fire Emblem Heroes update, check out the game's official Twitter account.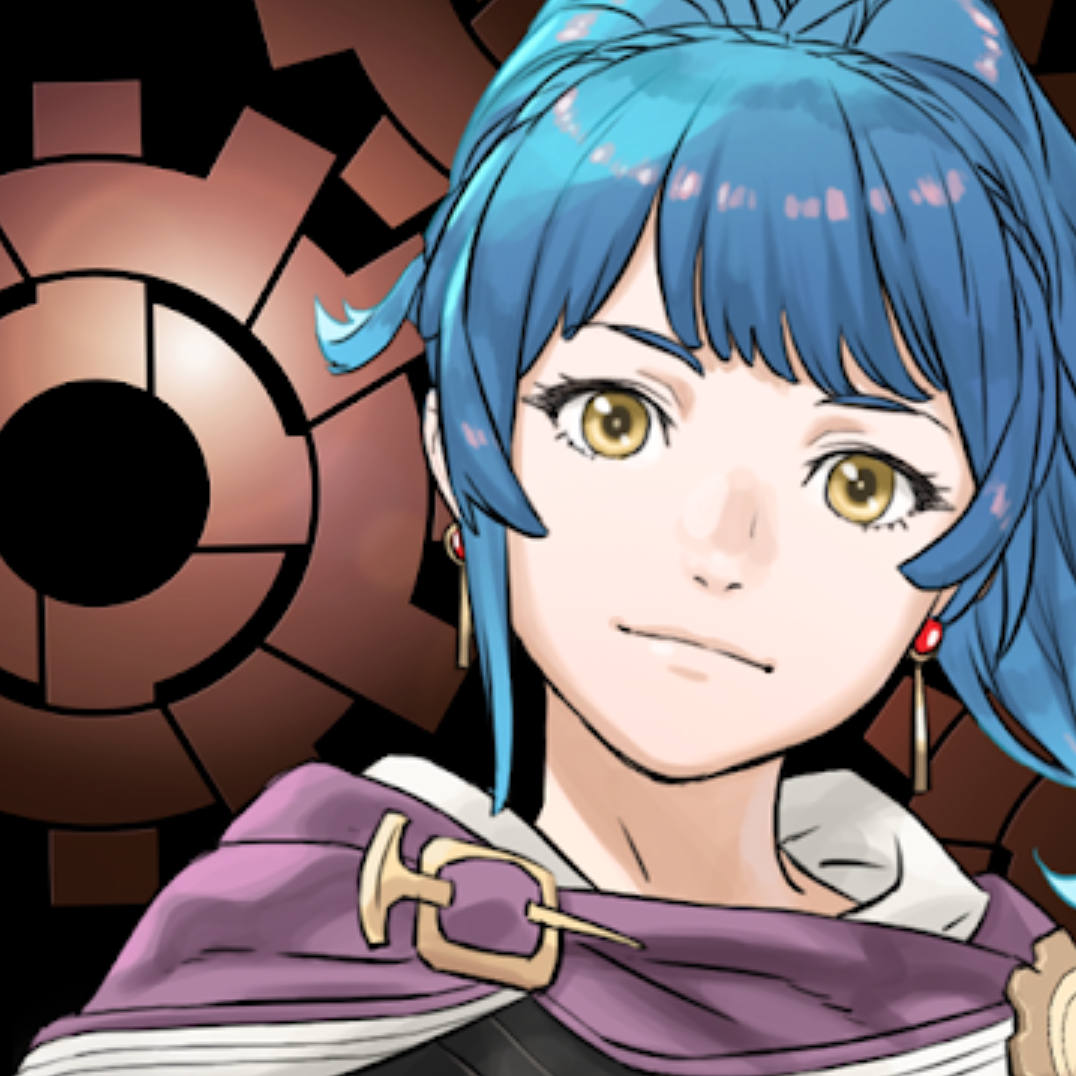 Fire Emblem Heroes
Android, iOS
Nintendo's hit strategy-RPG Fire Emblem series, which has been going strong for more than 25 years, continues its journey on smart devices. Fight battles customized for touch screens and on-the-go play. Summon characters from across the Fire Emblem universe. Develop your Heroes' skills, and take them to new heights. This is your adventure—a Fire Emblem that's like nothing you've seen before!