In a couple of hours, Fire Emblem Heroes will add characters from Fire Emblem: Genealogy of the Holy War to its roster of units. The new banner, Enduring Legacy will go live on 15th February 11.00 pm PT.
Enduring Legacy brings with it four new characters. They are:
Annand: Knight Defender
Azelle: Youthful Flame
Lex: Young Blade
Erinsys: Earnest Knight.
Check out the trailer for Enduring Legacy here:
From this banner, Lex: Young Blade is also available as part of the 4★ focus. A new story chapter, The Vital Blade, will also make its way into the game.
While the characters in Enduring Legacy may be decent, it is highly advisable to save your orbs for A Hero Rises 2021. This banner will come out in March and will feature the Top 8 units that players have voted on. Some of these are incredibly powerful and rank amongst the best units in the game.
Annand, Azelle, Lex and Erinsys first debuted in Fire Emblem: Genealogy of the Holy War. As the fourth title in the franchise, the game released for the Super Famicom in Japan back in 14th May 1996.
The next Grand Hero Battle in Fire Emblem Heroes, which will take place on 16th February 11.00 pm PT, also features another hero from Genealogy of the Holy War. Players can challenge Díthorba: Cutting Knight in said event.
Follow the game on Twitter for all the latest updates.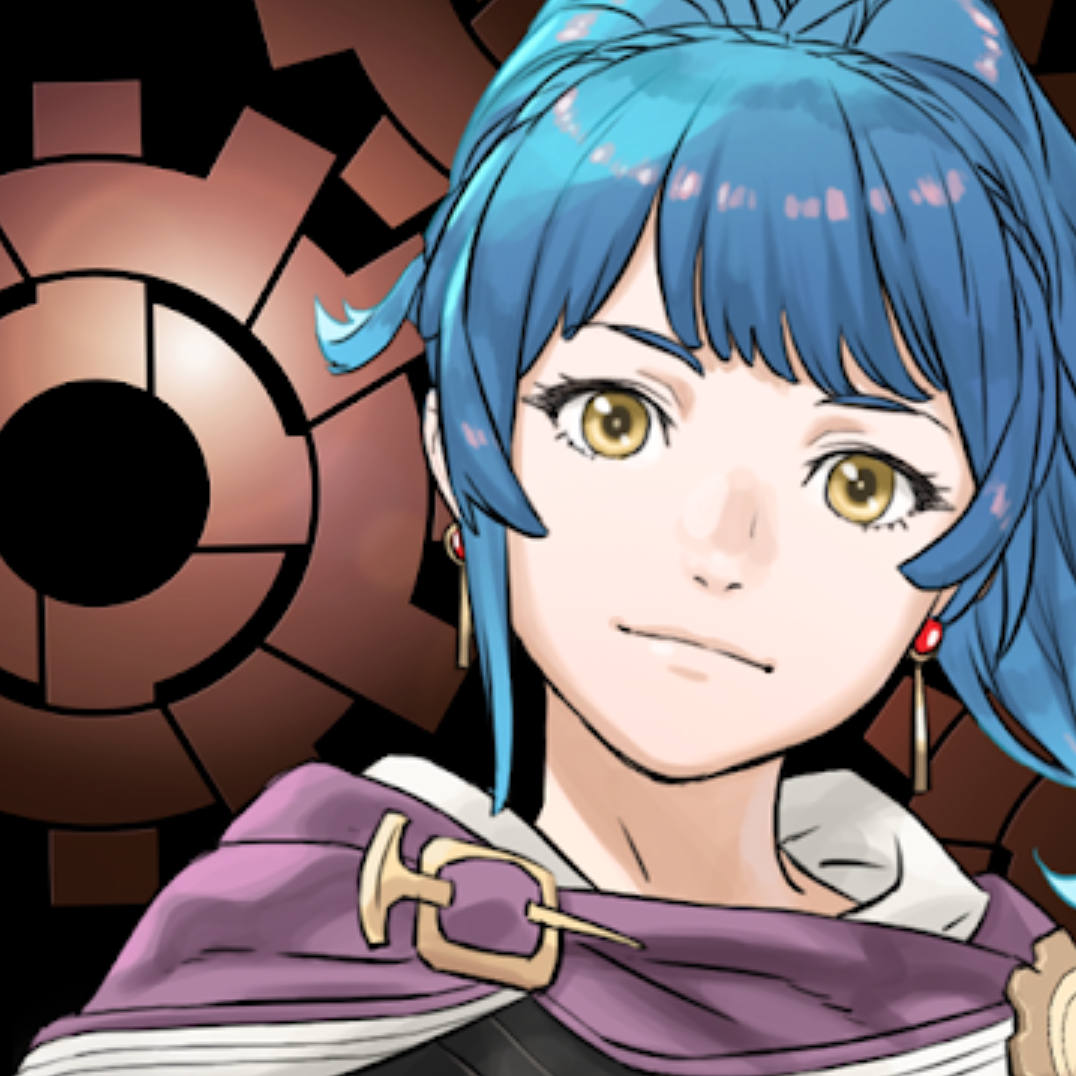 Fire Emblem Heroes
Android, iOS
Nintendo's hit strategy-RPG Fire Emblem series, which has been going strong for more than 25 years, continues its journey on smart devices. Fight battles customized for touch screens and on-the-go play. Summon characters from across the Fire Emblem universe. Develop your Heroes' skills, and take them to new heights. This is your adventure—a Fire Emblem that's like nothing you've seen before!