Square Enix revealed more details for Final Fantasy VII Remake Intergrade such as new bosses, images for the Fort Condor minigame and more.
Those who played Dirge of Cerberus ought to remember the gentleman below:
Nero the Sable is the brother of Weiss. Back in Dirge of Cerberus, he was one of the bosses faced by Vincent Valentine. Nero uses a pair of handguns and is capable of using dark-based attacks.
Besides the familiar face from Dirge of Cerberus, Yuffie and Sonon will also face off against Scarlet.
Having appeared several times in the Remake, it seems that Scarlet will play a larger role in the Yuffie DLC as one of the bosses. She pilots the Scarlet Mare, her personal invention that is decked out with interchangeable events such as sabers and makocannons.
As for gameplay, Yuffie and Sonon can perform synergized attacks if they have ATB charges to spend.
Synergized Art of War
Synergized Windstorm
Square Enix also revealed the Limit Breaks for the two Wutai ninjas. Yuffie's Limit Break is Bloodbath, while Sonon's Limit Break is Dance of the Dragon.
Square Enix also showcased more screenshots of the Fort Condor minigame.
Finally, we also had a look at the franchise's staple summon Ramuh.
In Remake Intergrade, Ramuh's ability is Voltaic Lance and his ultimate attack is Judgement Bolt.
Final Fantasy VII Remake Intergrade releases on 10th June 2021 for the PS5. Follow the game on Twitter to stay updated.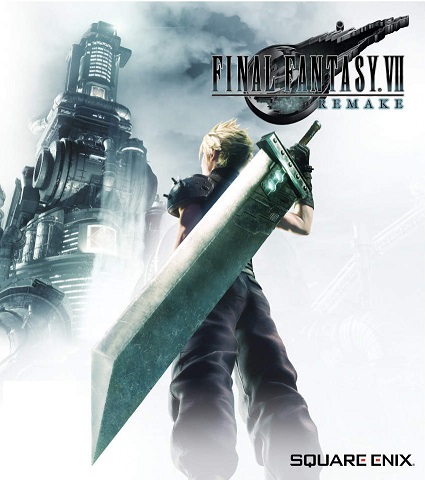 Final Fantasy 7 Remake
PlayStation 4
Take a trip back to 1997 but this time different with all the new and amazing upgrades from the REMAKE version!