The Far Cry 6 Original Game Soundtrack (OST) is now available worldwide on all major music streaming and download platforms. Composed by the award-winning Pedro Bromfman (Narcos, Robocop), the soundtrack breathes life into the tropical paradise of Far Cry 6 with each of its 21 tracks.
Far Cry 6 (OST) | Pedro Bronfman:
Inspired by multiple music styles and Latin cultures, Yara is an island frozen in time in the heart of the Caribbean, where listeners will experience dynamic melodies that set the tone of the game and its distinct regions. The Western region is filled with acoustic melodies, while the Central region has a unique blend of urban music and hip-hop elements, and the Eastern region features heavy industrial sounds.
Far Cry 6: Sounds of a Revolution: The Music of Far Cry 6 (Audio Developer Diary)
"The album is based on a very modern score, drenched in lush soundscapes, driving percussion, processed organic instruments, and a ton of synthesizers. We tried to capture the soul of Yara, and its characters, by rooting the score on traditional Latin American and Caribbean music, while being completely free to experiment with contemporary sounds, elements, and techniques, in hopes of creating something very fresh and unique," says Pedro Bromfman.
Featuring Libertad, the theme for Yara's revolution, players will feel the pulse of Yara's revolution building throughout the entire soundtrack starting from El Presidente to the final track, Antón.
Libertad | Far Cry 6 (OST) | Pedro Bromfman (Official Music Video)
Far Cry 6 will be available for PS4, PS5, Xbox One, Xbox Series X, PC on October 7th.
Check out our unboxing of the Far Cry 6 Collectors Edtion which will also be available at launch.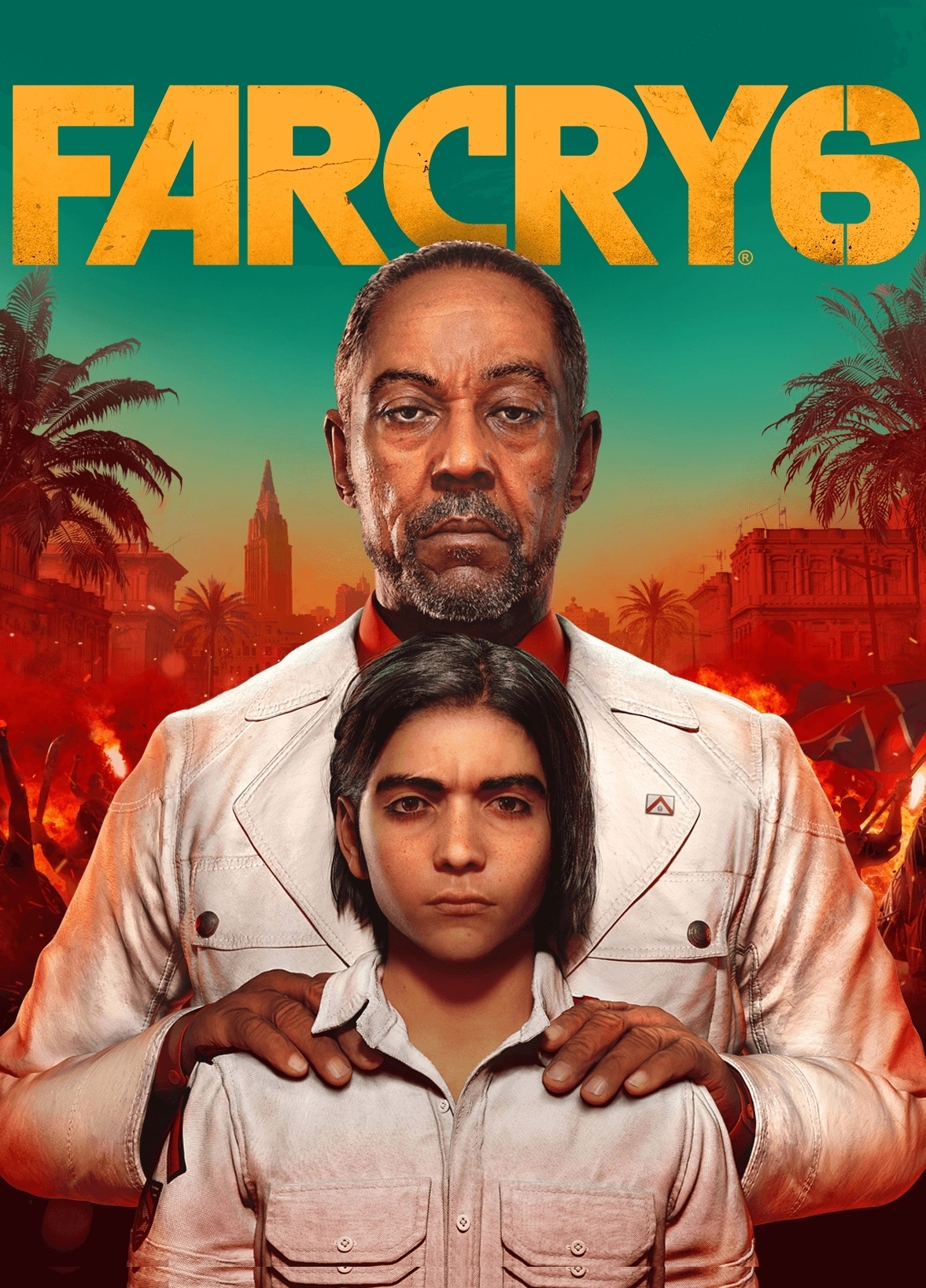 Far Cry 6
Microsoft Windows, PlayStation 4, PlayStation 5, Xbox One, Xbox Series X|S
Welcome to Yara, a tropical paradise frozen in time. Far Cry 6 immerses players into the adrenaline-filled world of a modern-day guerrilla revolution. Join the revolution and push back against the oppressive regime of dictator Antón Castillo and his teenage son Diego, brought to life by Hollywood stars Giancarlo Esposito (The Mandalorian, Breaking Bad) and Anthony Gonzalez (Coco). Playing as Dani Rojas, immerse yourself in the journey of a military dropout turned guerrilla revolutionary. To even the odds against Antón's military, you'll have to adopt the Resolver philosophy, employing an arsenal of unique and surprising new weapons, vehicles and animal companions to ignite a revolutionary movement that will burn the tyrannical regime to the ground
---
Check This Out Next
---