Echocalypse: The Scarlet Covenant is presently available in a limited region soft launch and beta phase, with its social media looking to hint at a potential release date announcement to come in the near future. At least, that what it sounds like with a coy "We'll be able to meet soon", attached to a 4-panel comic.
The Echocalypse soft launch is available for the Philippines and Indonesia, while Australia has it as part of a beta test. They do already have "events" running in the game, including:
a 7-day log in event for SSR Fenriru and a swimsuit skin along with items worth 12 Draws
Staying online in-game to get resources
"Expansion Agreement" rewards for reaching level milestones for a variety of items, equipment and up to 38 Draws
Up to 14 days of beginner missions for up to 45 Draws, SSR Niz and a full set of SSR equipment, SSR weapon Gandiva and other SSR equipment
Missions for 3 SSR-guaranteed 10-Draws
You can also pre-register for the game in the mean time. The release date is currently set to "within 2022". The official website's FAQ recommends Android 5.0 with 2GB RAM or more, or iOS 9.0 or later with iPhone 5S, iPad Air, iPad mini2 or above, 6th-generation iPod touch or newer.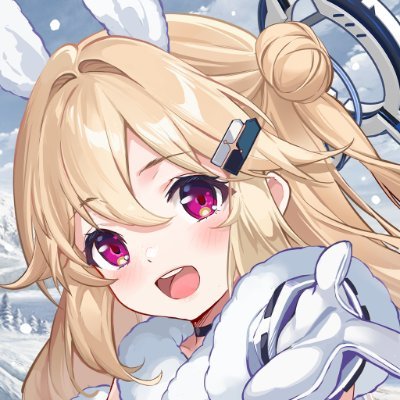 Echocalypse: The Scarlet Covenant
Android, iOS
Echocalypse is a post-apocalyptic Sci-Fi mobile strategy RPG. As an Awakener, you'll lead the last hope of humanity, Kemono Girl Cases, onto adventures. Collect Mana from different factions, accumulate strength, liberate your little sister from her seal, uncover the truth of the world, and restore its order! Fight in the post-apocalyptic world with your kemono girl companions!