D4DJ EN is getting a new Halloween event, featuring Magical Girl costumes for several of the girls from Rondo, Peaky P-Key and Lyrical Lily.
Titled WakuWaku Halloween Costume, the event will feature new cards for Hiiro, Miiko, Shinobu and Nagisa, with an all-new Magical Girl theme.
The D4DJ Halloween event starts 22nd October and will run until 27th October on the EN server.
Here are the different units you'll be able to pull for in the event gacha:
4-star [Yamabuki-colored magic DJ] Shinobu 

4-star[Light Red Magic DJ] Hiiro Yano

3-star [Jade Magic DJ] Get Miiko Takeshita
On top of that, there will also be a Magical Girl Nagisa, likely given as the welfare unit for the event.
You can view images of the gacha cards here: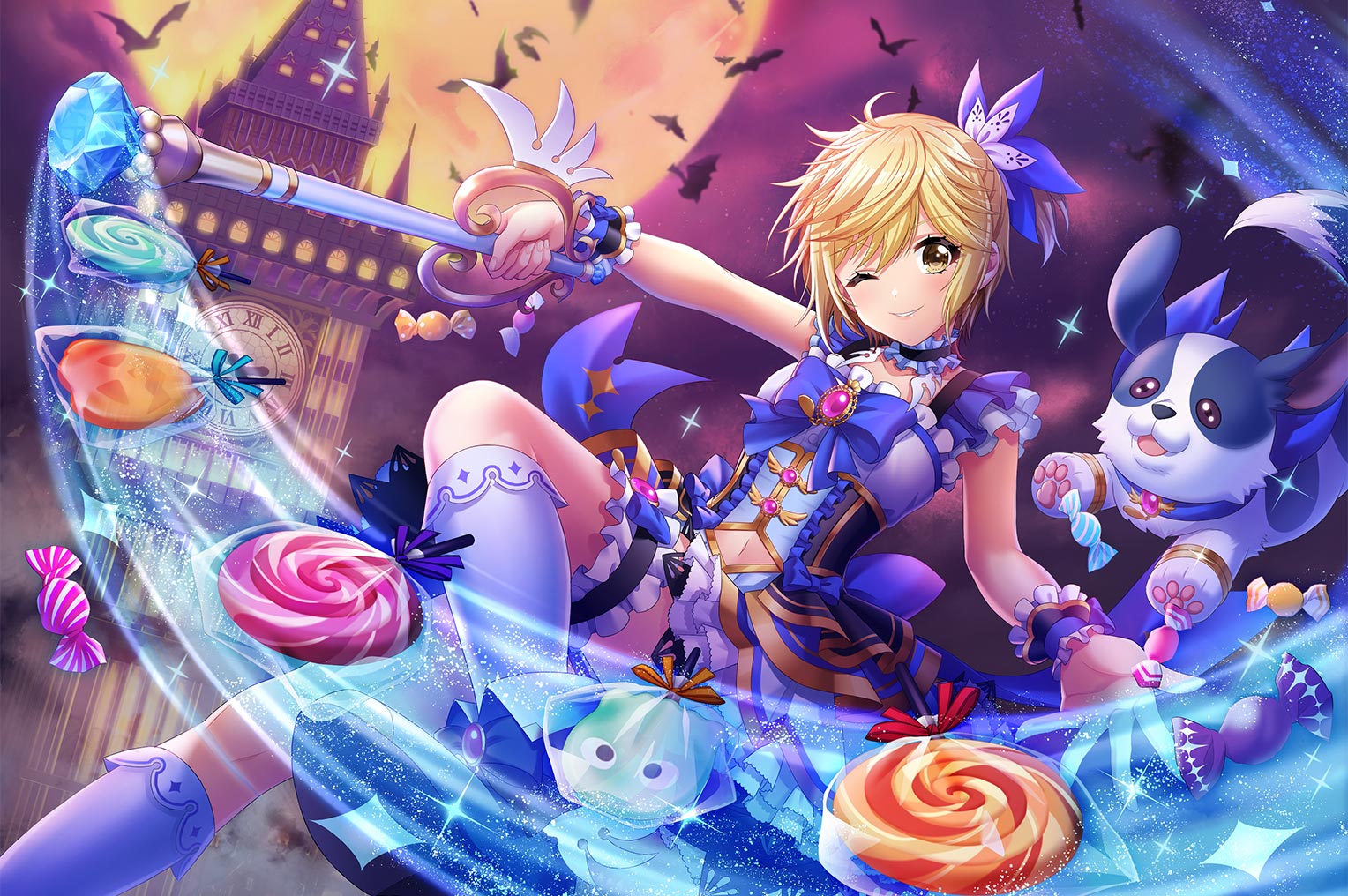 This does mark an interesting transition in D4DJ EN's event schedule- rather than follow an offset version of the JP server's schedule, it's having the event a week after the Halloween event came to the Japanese version of the game.
Sadly this does mean that fans won't have as reliable a date to predict some of the other D4DJ collaboration events, such as the Vanguard OverDress event or even the two Monster Hunter ones.
This isn't the first game where Bushiroad wasn't rigid with their schedule either- Revue Starlight also gives birthday units to all servers at the same time, regardless of what event is currently active.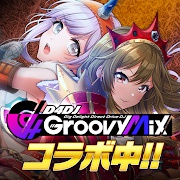 D4DJ Groovy Mix
Android, iOS
From original songs with the theme of DJ, anime, special effects, J-POP cover songs, More than 130 songs including famous drama songs, game instrumental songs, and original songs by artists have been implemented! The new rhythm game "D4DJ Groovy Mix" is here!