The finals for the Summoners War SEA Guardian Battle 2020 is coming right up! This tournament, playing host to 3 Southeast Asia countries – namely Singapore, Malaysia and the Philippines – is coming to a head.
After many uncompromising clashes in the Group Stage, top 8 players of the four groups: Fenrir♂(SG), JinYao(MY), 每抽必闪小青年(SG), [MY]RedMinion(MY), ~khaii~(SG), LuckyTonkatsu(SG), |SDF|Mickoy(PH), Zax貝貝寶(MY) have now qualified for coveted spots in the Final Round, where they will battle for a piece of a $1,500 prize pool.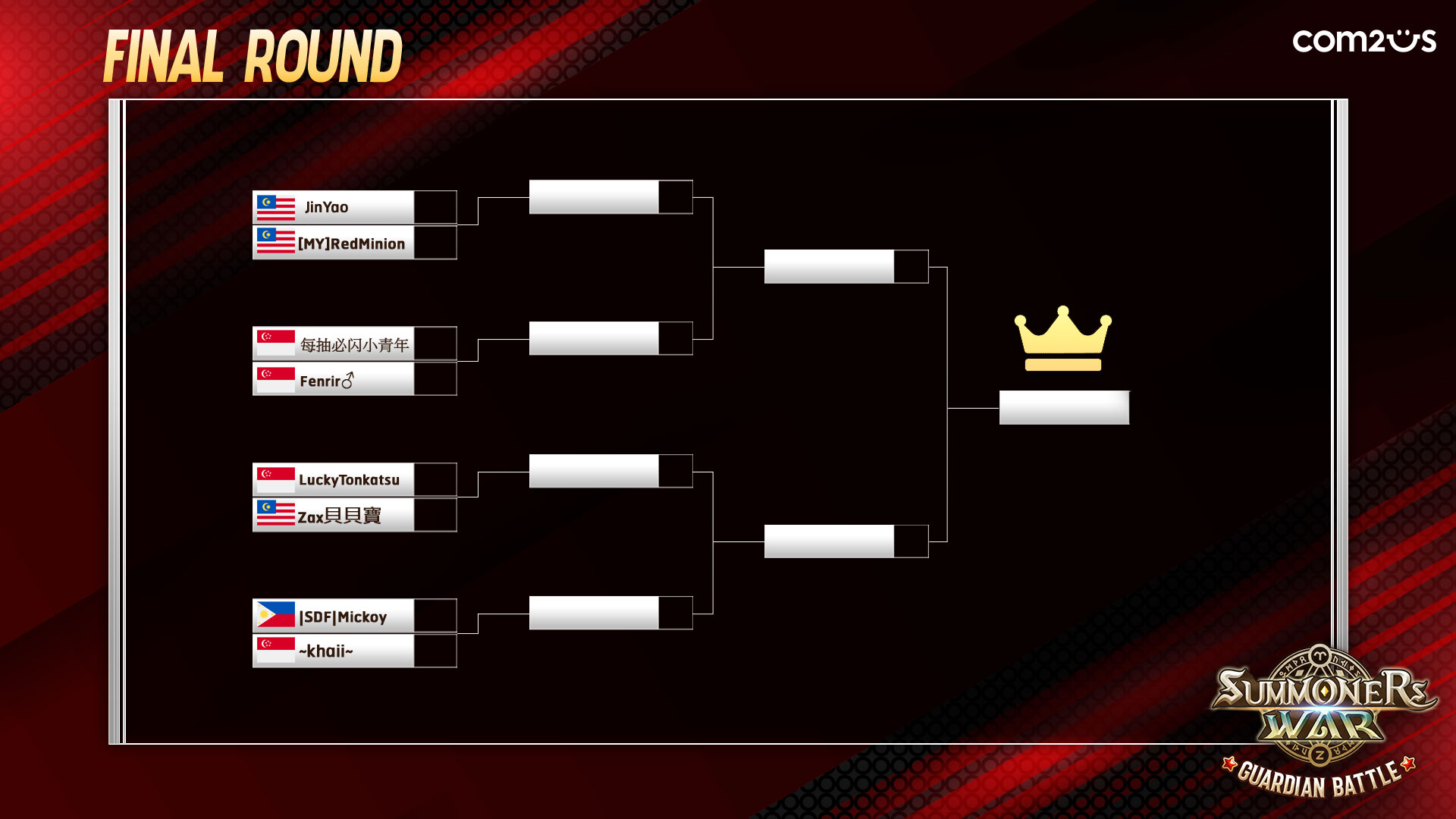 Out of all these names, people are likely to most recognize Fenrir♂, from Singapore, having previously represented the region at the SWC World Finals 2019. He's a strong candidate to be champion for this run of the Summoners War SEA Guardian Battle 2020, but his opponents are formidable as well! Expect some of the most tense battles for your viewing experience.
The finals will be at 20:00, 28 June SGT, taking place online and livestreamed on the official Summoners War Facebook page. Viewers can also get a free coupon code when they watch the games.
Summoners War: Sky Arena
Android, iOS
Summoners War: Sky Arena, is a mobile turn-based strategy massively multiplayer online game created by South Korean game developer, Com2uS. Summon monsters and battle against other players!