The Blue Archive Global Chief PD has come out with some answers to your burning questions about the game moving forward in 2022, with regards to a survey in December. It covers future content, with regards to any potential changes, schedule, and beyond, so let's dive into it.
First and foremost, Blue Archive Global's Q1 2022 update – which will be up to "The Head Prefect Needs a Break" – will have no further 'censorship' issues, once again apologizing for the Aris incident. The results from their internal review will be released after Q1, reiterating the promise to deliver the original content intact. Speaking of Aris, fans may refer to her as Alice, while the localization has AL-1S, therefore, 'Aris'.
With regards to the future gacha banners, there are no changes to the rotation themselves. However, as the rate up banners happen every 2 weeks with event updates every 4 weeks, the tempo will be slightly faster compared to Japan's monthly updates. The Total Assault roadmap will be shared so that players can farm more efficiently as needed.
Recollection Lobbies will be coming for 3 students in Q1, but that's about all that's confirmed. Translations and scripts will be updated as required to fix any uncaught errors. The Hatsune Miku collab is confirmed to come, while other collabs for the global server will be trying to around the gacha schedule so as not to affect them.
Plans for an anime is up in the air, acknowledging that mixed media is one of Blue Archive's long term goals. Same goes for merchandise (e.g. soundtrack, art book), with any details to be announced once confirmed.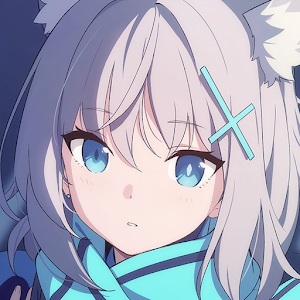 Blue Archive
Android, iOS
You have been appointed as an advisor to the Federal Investigation Club, Schale, located in Kivotos. It's a huge academy city where numerous academies are clustered together. Resolve the endless incidents that occur in Kivotos with charming allies full of personality, and build special memories with them!
---
Check This Out Next
---