The virtual idol Hatsune Miku is going back to school in Blue Archive, now running a collaboration event for the Japanese server. You can watch the reveal trailer below:
Hatsune Miku will be available as a limited gacha character in Blue Archive, for the duration of her event period post the 3 November 2021 maintenance to the 17 November 2021 pre-maintenance. Any interested fans will want to save up enough for 200 pulls to guarantee themselves the digital diva. She's classified as a backline support unit, casually singing as bullets fly her way.
The event will include a rhythm mini game of sorts, with the regular slew of missions you can do to earn premium currency. There will be auto play offered so that you can watch Miku do her thing, though the announcement does mention your score will not be saved if you do so.
Presumably, the global release should be able to get this collab without issue sometime in the future, though of course, the schedule will be up to Nexon to decide. The program director mentioned that the schedule may be changed, after all.
In the mean time, why not get ready for the global release with our launch 3-star tier list, and recommended low rarity characters to raise?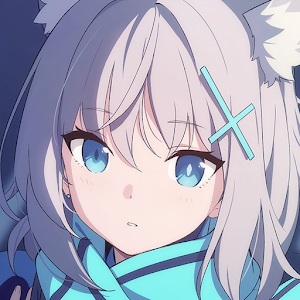 Blue Archive
Android, iOS
You have been appointed as an advisor to the Federal Investigation Club, Schale, located in Kivotos. It's a huge academy city where numerous academies are clustered together. Resolve the endless incidents that occur in Kivotos with charming allies full of personality, and build special memories with them!
---
Check This Out Next
---