War of the Visions / WOTV JP will be having a Final Fantasy X / FFX collaboration to celebrate its first anniversary! Check out the preview trailer for the collaboration below:
Tidus will be available as the log in reward, with his compatriots Yuna and Auron presumably to be gacha exclusive. Elements wise, Tidus is Water, Yuna is Light and Auron is Ice. The event boss will be Yunalesca.
The WOTV JP and FFX collaboration itself will begin on 14 November 2020. The FFX login rewards will run from 14 November 00:00 JST to 31 December 23:59 JST. Over 10 days, you can get Visiore, upgrade items, and Tidus and Yuna shards.
Since this is part of the first anniversary campaign, players can get free 10-pulls, up to 100, with a guaranteed UR unit or UR Vision Card in every 10-pull, besides a variety of campaigns for quests, along with a 2000 Visiore gift on top of 6000 Visiore rewarded from the anniversary stream.
Global players should be able to expect the collab to come over for their own 1st anniversary along with all the freebies as well. In any case, if you wanted to start out on the JP side, just grab those bonuses and roll to your heart's content while you wait on the collab's release.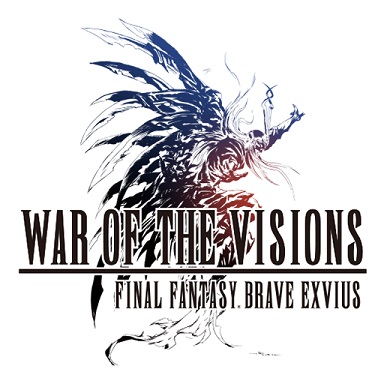 War of the Visions: Final Fantasy Brave Exvius
Android, iOS
In the latest work of the FINAL FANTASY BRAVE EXVIUS series, experience a battle that has remained unknown in the world of FFBE...until now. Characters from past FINAL FANTASY titles will be included! Twin princes and the beautiful steel maiden— The War of the Visions begins!