The Final Fantasy Tactics / FFT collaboration has arrived to War of the Visions / WotV Global! It will be running from 00:00 22 April 2020 to 117:59 12 May 2020, PST.
As with the Japanese server, Ramza Beoulve, Goffard Gaffgarion and Orlandeau are present! Ramza and Orlandeau are in separate summoning banners, while Goffard is the log in bonus. There will be a daily 10x free summon for the first 10 days of the collaboration, until 23:59 1 May 2020.
Take on the event quests and acquite Gaffgarion Unit Shards, FFT Event Medals and various Memories required to enhance the collaboration unit jobs! See the original Japanese trailer for the collaboration below:
Simultaneously, the 3 million downloads campaign is also running from 00:00 22 April 2020 to 22:59 28 April 2020 PST. Login campaigns will provide free Visiore and Skip Tickets, as well as materials for unit enhancement and equipment. The Featured Summon will have an increased chance of acquiring Aileen and Xiza. You will be able to purchase their unit shards in the 3 million downloads special shop. Get free EXP cubes and item packs at low prices! There will also be a special commemorative quest which you can challenge once a day for Rainbow Vision Spheres and Awakening Prisms.
Getting 1,000 FFT Summon Medals from the corresponding Summon banner will allow you to redeem either Ramza or Orlandeau, so good luck! Enjoy the WotV and FFT collaboration now in Global!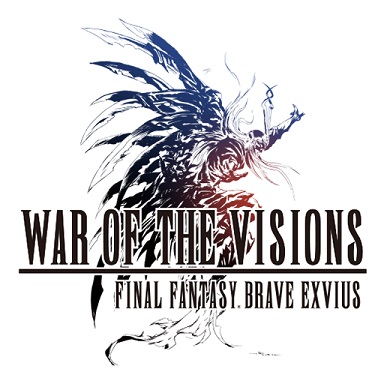 War of the Visions: Final Fantasy Brave Exvius
Android, iOS
In the latest work of the FINAL FANTASY BRAVE EXVIUS series, experience a battle that has remained unknown in the world of FFBE...until now. Characters from past FINAL FANTASY titles will be included! Twin princes and the beautiful steel maiden— The War of the Visions begins!