War of the Visions: Final Fantasy Brave Exvius Global – henceforth referred to as WotV Global – has successfully achieved 300000 pre-registrations! A new milestone, milestone 7, has been unlocked to celebrate, to be achieved at 800,000 pre-registrations! To wit, the rewards are now as follows:
50,000: 250 x Visiore, 20 x Gil Snapper (L)
100,000: 250 x Visiore, 5 x NRG Restore (L)
150,000: 250 x Visiore, Weapon – Excalibur (UR)
200,000: 250 x Visiore, Vision Card – Aquatic Songstress, Siren (UR)
250,000: 250 x Visiore, Unit – Y'shtola (MR)
300,000: 1,000 x Visiore
800,000: 1,000 x Visiore, 1 MR+ Guaranteed Unit Summon Ticket A –

NEW
While the official release date remains unknown, we'd at least want enough time to reach the new milestone! The official Twitter has also provided a whole bunch of primers to game mechanics that you can go through in your own time.
Espers

Equipping an esper will cause a fixed percentage of its stats to be added to the unit and the esper's resistance will be added to the unit as is.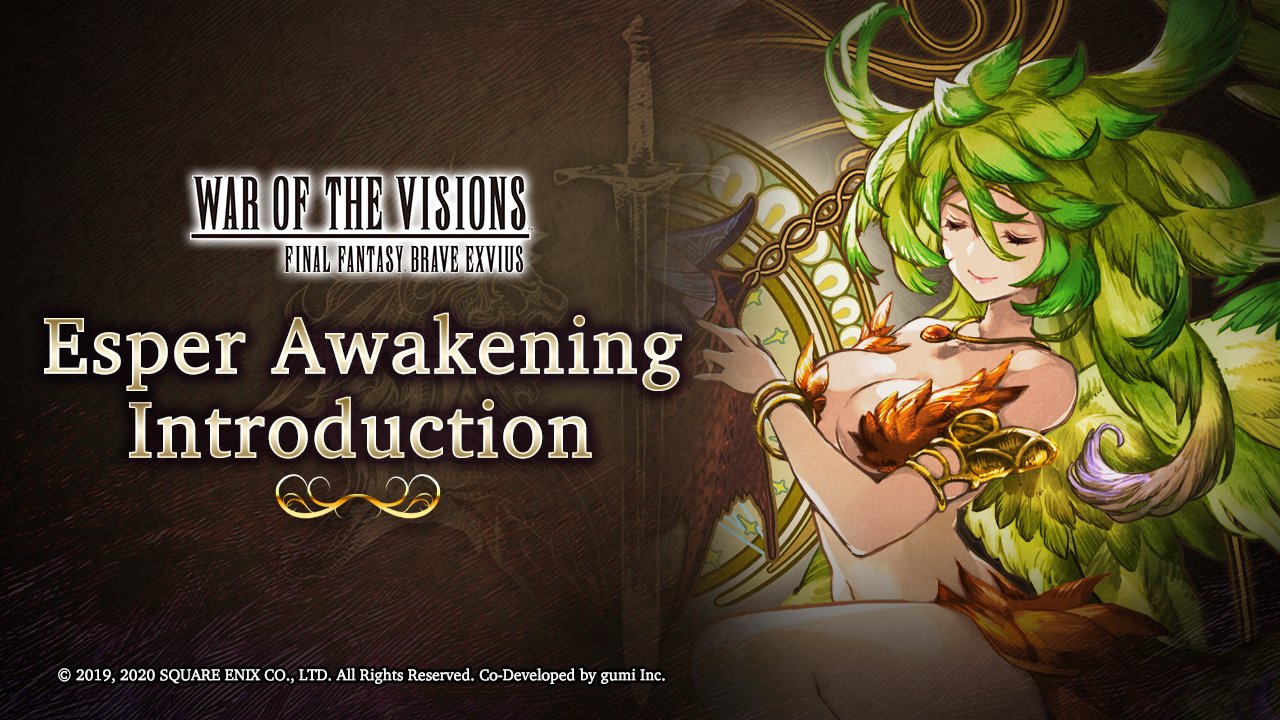 Unit Awakening

Awakening a unit will increase its level cap. Also, awakening multiple times will allow you to acquire new jobs and meet Ability Board unlock requirements.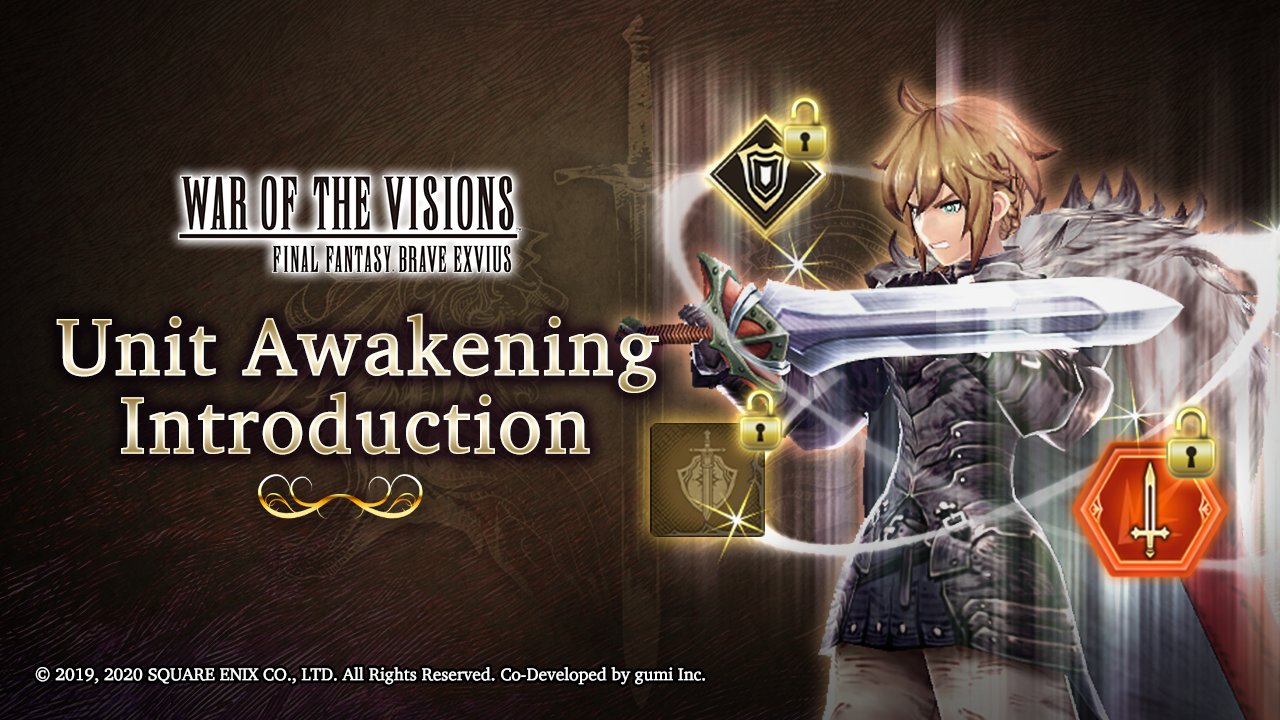 Guild

A Guild is a structural group of players gathered under one Guild Leader. Creating and joining a Guild yields many rewards such as earning job points, various effects, and other amazing perks!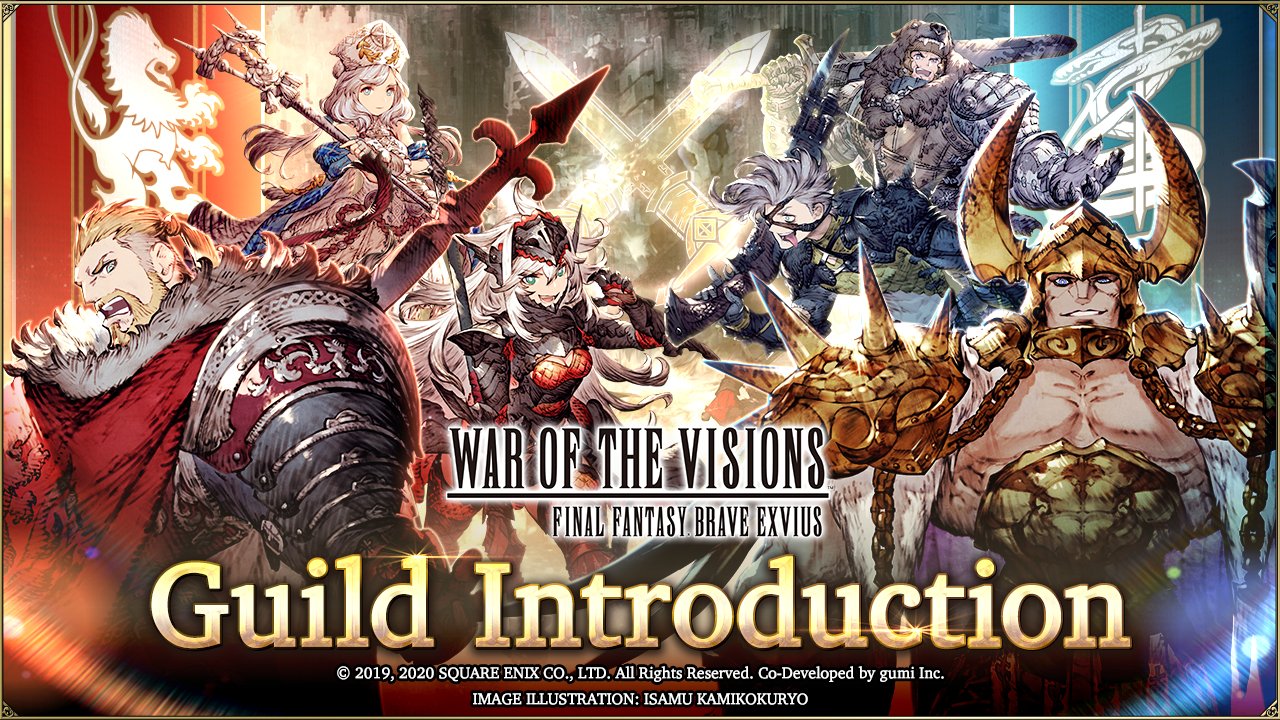 … and a whole lot more on characters and so forth. Be sure to pre-register for WotV Global, and buffer up that 300000 milestone!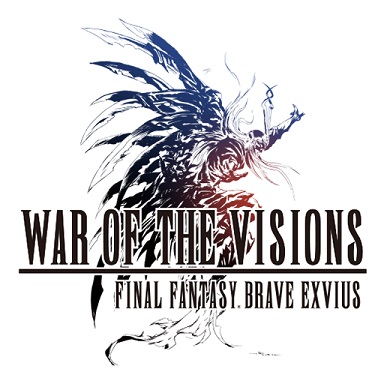 War of the Visions: Final Fantasy Brave Exvius
Android, iOS
In the latest work of the FINAL FANTASY BRAVE EXVIUS series, experience a battle that has remained unknown in the world of FFBE...until now. Characters from past FINAL FANTASY titles will be included! Twin princes and the beautiful steel maiden— The War of the Visions begins!