War of the Visions will be celebrating their second anniversary of its global release in March, but first, we'd have to celebrate the Lunar New Year!
Moore the Merrier is a global original UR unit, arriving in time for the festivities. The Lunar New Year background will be featured on the homescreen from 2 February 2022, 00:00 PST to 22 February 2022, 21:59 PST. She's a limited Wind unit who has Apothecary as her main job, with Rune Knight and Time Mage as her sub jobs. Fervor of the Festival will also be available as a new UR Vision Card.
War of the Visions will be having their global second anniversary livestream on 12 March 2022, 18:00 PST. While you're at it, you can vote in the Unit Rarity Upgrade Poll, where a unit of MR rarity or lower will be getting their UR upgrade in the Winter. Preliminary voting runs until 13 February 2022, 23:59 PST. The top three units will then be open to a final vote, held during the anniversary livestream. You can vote once a day, and get rewards based on cumulative votes, offering upgrade materials, skip tickets and a UR Guaranteed 10x Summon Ticket A. 10 lucky users will be able to get a second anniversary illustration tapestry, so why not give it a go?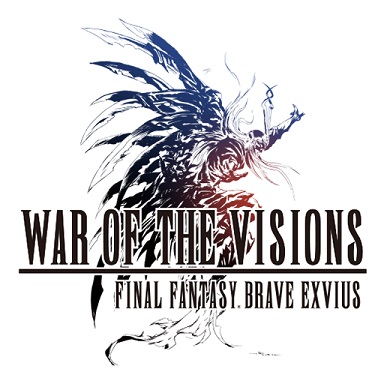 War of the Visions: Final Fantasy Brave Exvius
Android, iOS
In the latest work of the FINAL FANTASY BRAVE EXVIUS series, experience a battle that has remained unknown in the world of FFBE...until now. Characters from past FINAL FANTASY titles will be included! Twin princes and the beautiful steel maiden— The War of the Visions begins!
---
Check This Out Next
---