The wait will soon be over, for War of the Visions: Final Fantasy Brave Exvius in Japan has finally confirmed its release date! It was revealed in today's FFBE stream, so drum rolls everybody…
It's 14 November! As for global release, we might be able to expect it 3-4 months after the initial JP launch. In the mean time, the game is up for pre-registration on the Japanese iOS store, as spotted by the unofficial WotV English Twitter.
While we wait, you can check out our article about the previous mechanics overview trailer. You can check the official Twitter and website as well.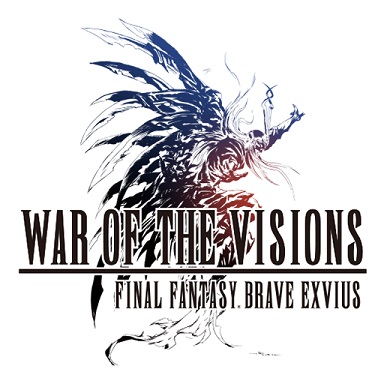 War of the Visions: Final Fantasy Brave Exvius
Android, iOS
In the latest work of the FINAL FANTASY BRAVE EXVIUS series, experience a battle that has remained unknown in the world of FFBE...until now. Characters from past FINAL FANTASY titles will be included! Twin princes and the beautiful steel maiden— The War of the Visions begins!