A new four minute-long trailer for War of the Visions: Final Fantasy Brave Exvius has just gone live, and we learn more about Square Enix's upcoming release for the Android and iOS platforms.
We learn of the various game modes that the game will feature, particularly its event mode, multiplayer mode and raid mode. In the event mode, you will be farming various materials necessary to upgrade your units, among other things.
Meanwhile, up to four players can join a co-op room in multiplayer. Here, everyone will partake in a battle in real-time. Battles of course are still turn-based and you will be able to coordinate yourselves and communicate through the use of stamps. Just like multiplayer, raids will see you take on bosses together.
Solo play mode is an option too, and you can take on various fights against summons to test your mettle.
The trailer does not show much else, so we do expect a couple more to drop as we head towards it release. Until then hang on tight and stay tuned.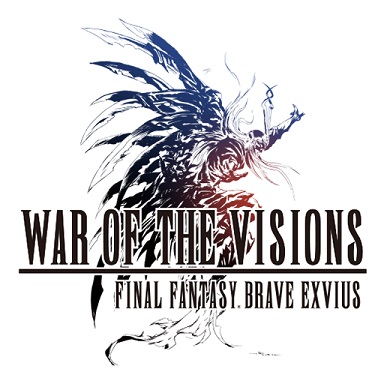 War of the Visions: Final Fantasy Brave Exvius
Android, iOS
In the latest work of the FINAL FANTASY BRAVE EXVIUS series, experience a battle that has remained unknown in the world of FFBE...until now. Characters from past FINAL FANTASY titles will be included! Twin princes and the beautiful steel maiden— The War of the Visions begins!