Square Enix's latest popping mobile game, War of the Visions Final Fantasy Brave Exvius for both iOS and Android has been on the streak with their pre-registration counts and the latest breakthrough of 1 Million downloads!
With this amazing achievement on hands, the game has a few lineup of events to celebrate the day.
1 Million Download 10 free Gacha Pulls!
To commemorate the day, War of the Visions FFBE will be having a limited free 10 gacha pulls that will assure you to obtain at least one SSR and above unit or a Vision Card.
The Event period will start from today, 19 November 2PM to 30 November 10.59PM
1 Million Download Login Event!
Starting from today, 19 November 2019, the 1 Million Download Login event will happen for 10 consecutive days. You can get up to 100 gems/crystals and a lot of the materials to assist you in your journey.
The Event Period starts today, 19 November 2019 4AM to 1 December 2019 2.59AM
1 Million Download Mission!
In the period from 18 November until 30 November, there will be an event mission on for the 1 Million Download that will reward you 2 different Unit shards. Everyday you will have 5 chance to challenge the mission.
All these to celebrate the events are amazingly well design for the players who invited friends and meet friends inside the game! The game is pretty enjoying as well!
Just a small peek that we might have something for you guys that are fans of the game. So remember to visit us often so that you won't miss a single news!
Remember to show them your support by following them on Twitter to get more details on each specifics as well!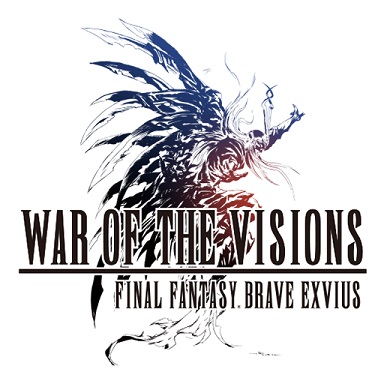 War of the Visions: Final Fantasy Brave Exvius
Android, iOS
In the latest work of the FINAL FANTASY BRAVE EXVIUS series, experience a battle that has remained unknown in the world of FFBE...until now. Characters from past FINAL FANTASY titles will be included! Twin princes and the beautiful steel maiden— The War of the Visions begins!