It's the end of Childe's November reign, with a new set of updates coming this December to Genshin Impact. To kick off the new Wish banners is the new Wish event, Gentry of Hermitage.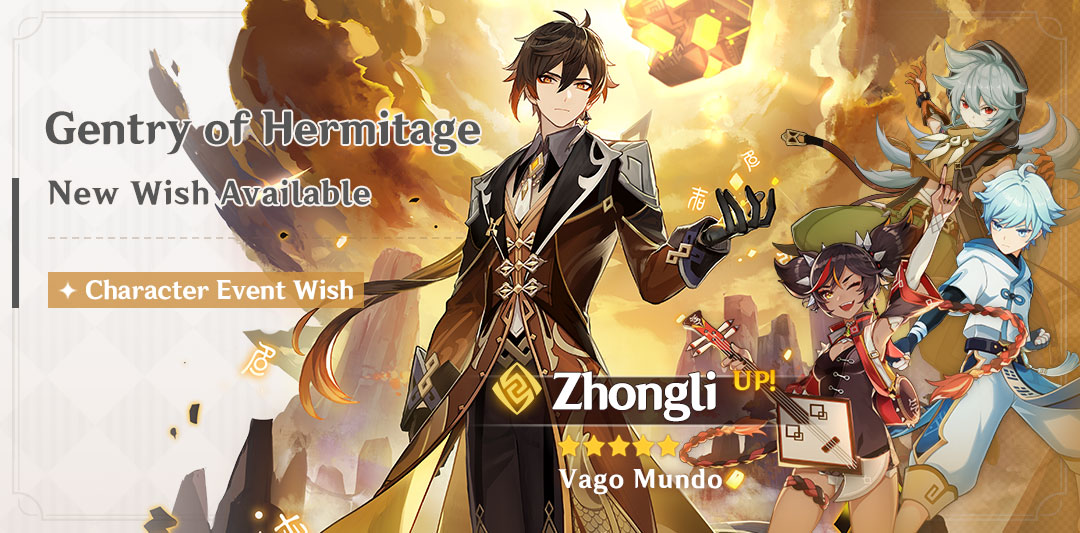 This Wish will feature 5-star Geo Polearm user, Zhongli, who will be exclusive to this banner. Along with his rate up will be the new 4-star Pyro Xinyang, and existing 4-stars, Electro Razor and Cyro Chongyun. Somewhat hilariously enough, all the 4-stars this round are Claymore users, perhaps to make it easier to farm the Geo boss. The 4-stars are not limited.
This Wish banner will run from 1 December 18:00 to 22 December 14:59: server time. All these characters will also have their corresponding Test Trial unlock at the same time. Likewise, a new Epitome Invocation will be open concurrently, offering the event exclusive 5-star weapons Vortex Vanquisher (Polearm) and The Unforged (Claymore).
Zhongli's story quest, Historia Antiqua, will be permanently available after 04:00, 1 December server time. Players will need to be Adventure Rank 40, and completed Chapter I: Act III – A New Star Approaches.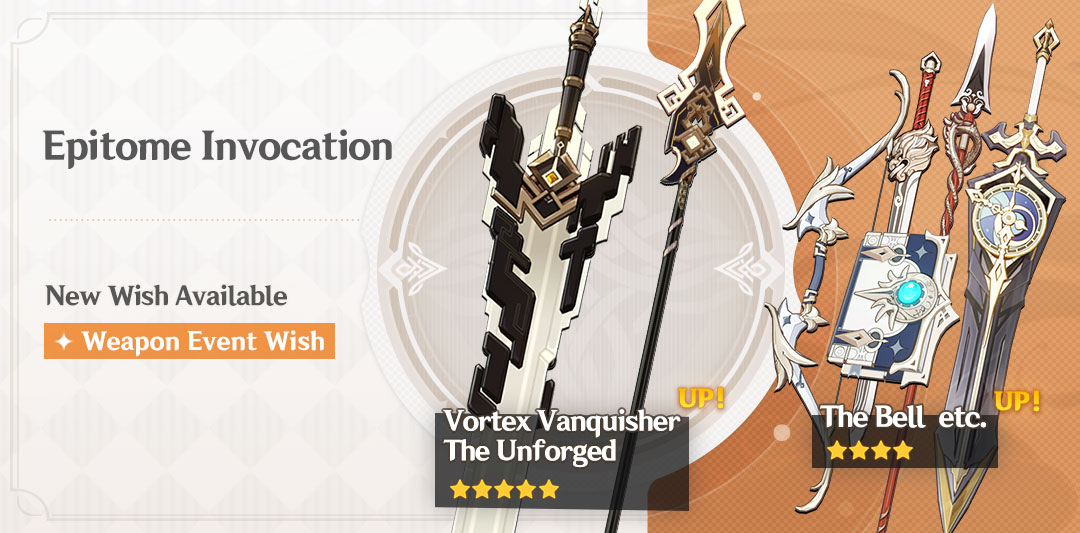 A new run of the Seize the Day log in event will run from 1 December 04:00 to 16 December 03:59 server time. As usual it will give the following rewards over 7 days:
Hero's Wit ×8
Mystic Enhancement Ore ×16
Primogems ×300
Mora ×50,000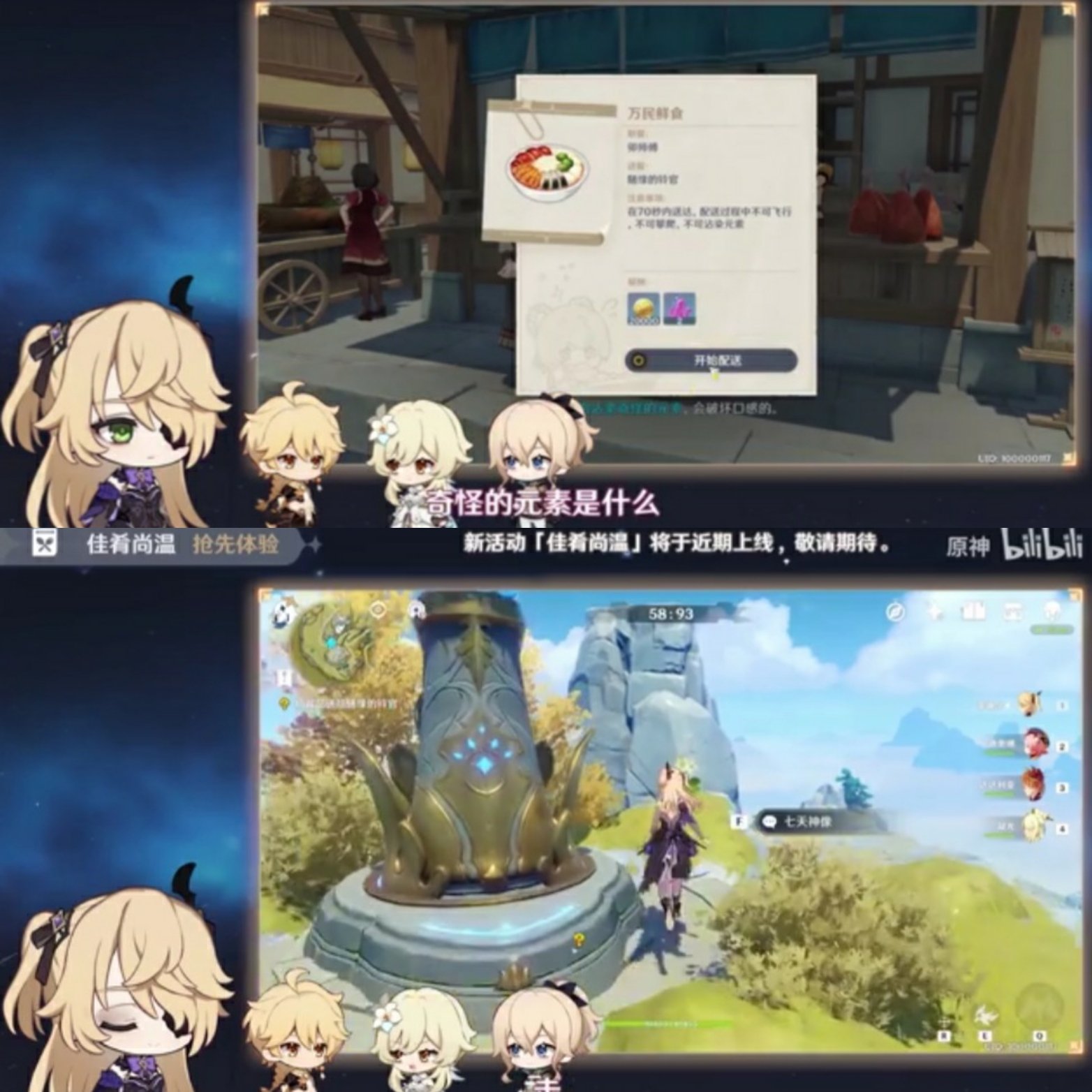 Last but not least is a preview of a Food Delivery mini event. Players will have to put on their best ( insert food delivery service of choice ) impression and race against the clock to deliver the goods.
That's all that's been revealed for the first half of December for Genshin Impact. Let's hope for a bigger event like Unreconciled Stars for those sweet primogems.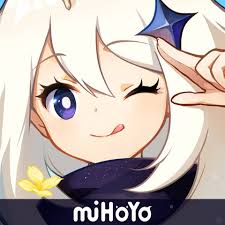 Genshin Impact
Android, iOS, PlayStation 4
Step into Teyvat, a vast world teeming with life and flowing with elemental energy. You and your sibling arrived here from another world. Separated by an unknown god, stripped of your powers, and cast into a deep slumber, you now awake to a world very different from when you first arrived.