We've reported a few days ago that Star Ocean: anamnesis was planned for a release, and now Square Enix launched a brand new trailer, at the same time opening up pre-registrations! The new video introduces the history of the Star Ocean series, and my, has it come a long way.
Star Ocean: anamnesis is set to continue the story of Star Ocean: Integrity and Faithlessness, the video also introduces all the characters that will appear in the mobile game.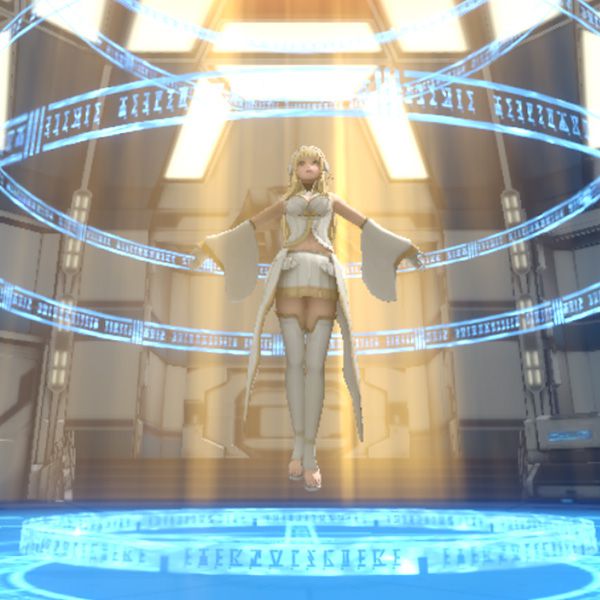 Like Mobius Final Fantasy, Star Ocean: anamnesis is also a 3D game, supporting up to four players in co-op mode. Players must touch the screen to move, avoid and attack.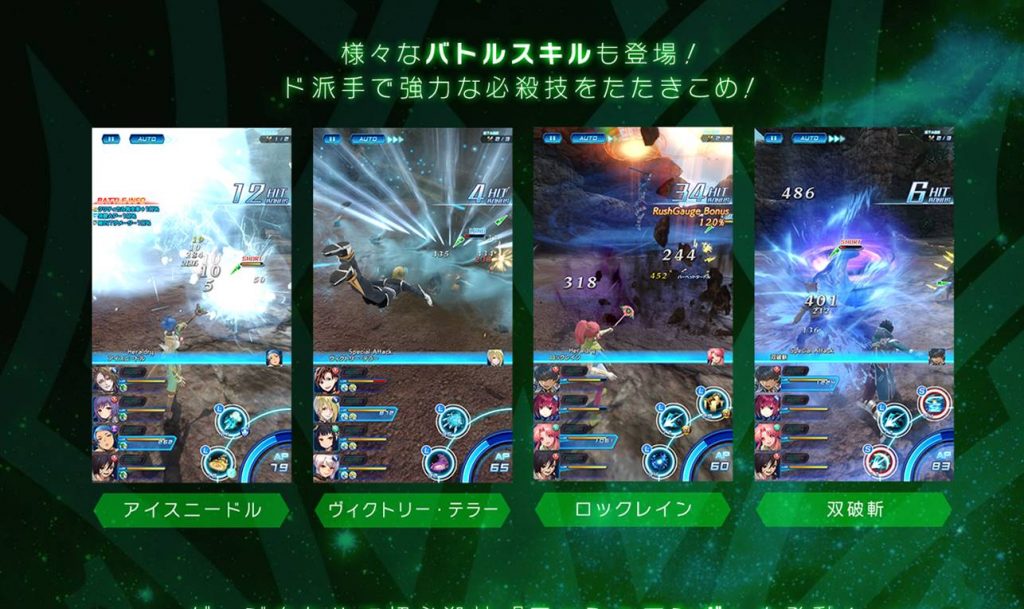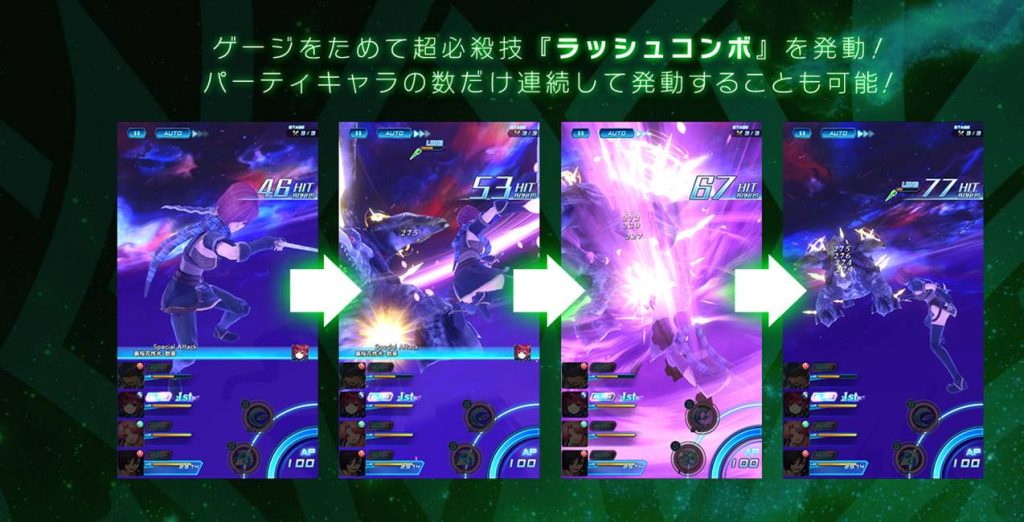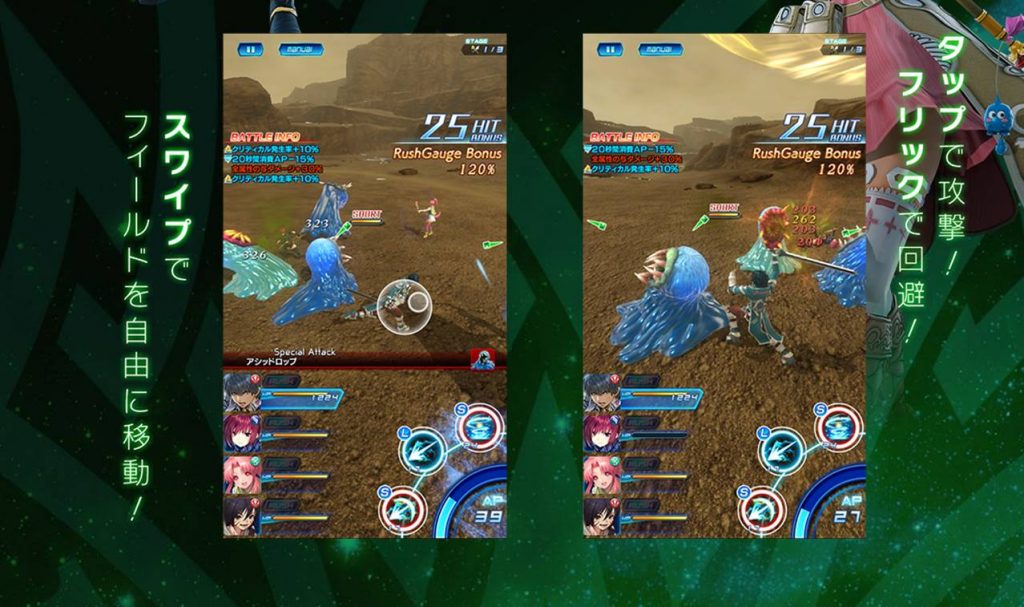 Star Ocean: anamnesis is currently holding a pre-registration event, the officials prepared rich rewards for the players, and with every milestone, players will be able to receive different rewards! So make sure to sign up now.

Star Ocean: anamnesis Pre-Registration
---
Source: Wanuxi
---
Check This Out Next
---